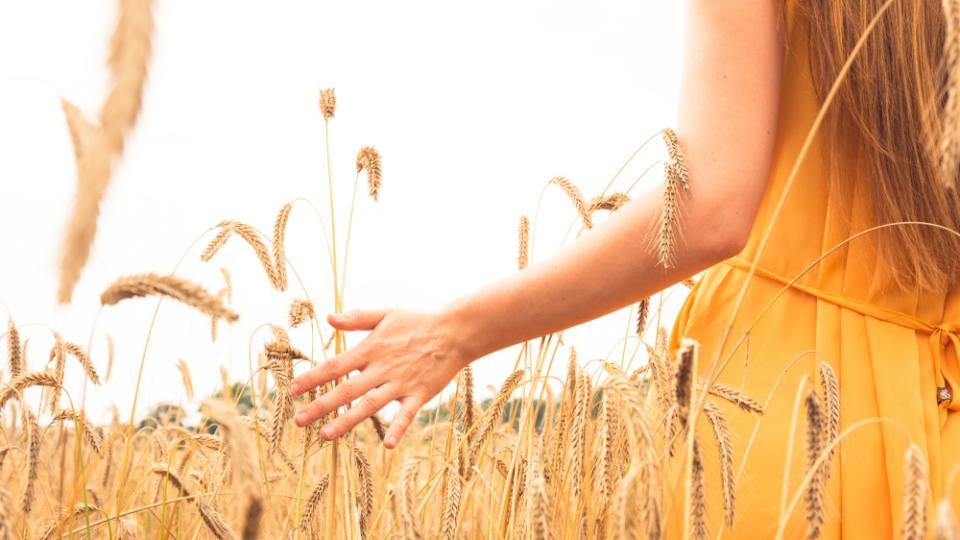 Bakery Clerk
Rimbey
Description:
Reporting to the Bakery Manager, the Bakery Clerk will be part of the team responsible for day-to-day operations of the Bakery department and will have the ability to work days, evenings and weekends.
Responsibilities will include:
• Providing exceptional member service
• Ensuring merchandising, production, and health & safety standards are maintained
• Timely completion of all department tasks, ensure shelves are full and all products are displayed well
• Deliver exceptional customer service, and make sure that products are ready and available for customers
• Take customer orders in person and over the phone, asking supervisor for help if needed
• All other duties as assigned

We are ideally seeking candidates with the following qualifications:
• Previous baking or cooking experience
• Self motivated, reliable, responsible, friendly and hard working
• Raw food handling is an asset
• Ability to handle sharp knives for food prep is required
• Ability to handle multiple demands and make tough decisions
• Excellent written and verbal communication skills
• Commitment to cooperative values and principles
• Sense of urgency, and customer first attitude
• Possess ability to be physically active with lifting of all kinds required (50Ibs unassisted) as well as a good portion of the day doing static positions

We are proud to offer excellent opportunities for further development and advancement within the Evergreen Co-op and the Co-operative Retailing system. To be part of our exciting story, apply today.
Evergreen Co-op offers the following:
 Benefit Program (Extended Health, Dental, Vision, LTD) for employees working over 24 hours/week
 Employee Family Assistance Program
 Employer Matched Pension Plan (Eligible after 1 year of continuous employment)
 Tuition Assistance
"As part of Evergreen Co-operative Association's hiring process, pre-employment background checks will be required for all candidates. Please be advised our Co-op has a Substance and Alcohol policy in effect. All employees in Safety Sensitive Positions (SSPs) will be required to undergo pre-employment substance and alcohol screening. You can obtain a list of SSPs by contacting our HR department."
"Evergreen Co-op is an equal opportunity employer and encourage applications from all qualified individuals. We are committed to providing a diverse and inclusive work environment where every employee feels valued and respected. Accommodations are available on request for all persons requiring them that will be taking part in the selection process. We will act in accordance with applicable federal, provincial and local laws. Must be legally eligible to work for any employer in Canada (for example, by way of Canadian citizenship, permanent residency, or work permit."
TO APPLY: Submit your resume in person at the Evergreen Co-op Administration office or send to hr@evergreen.crs
Application Deadline:
July 24, 2019