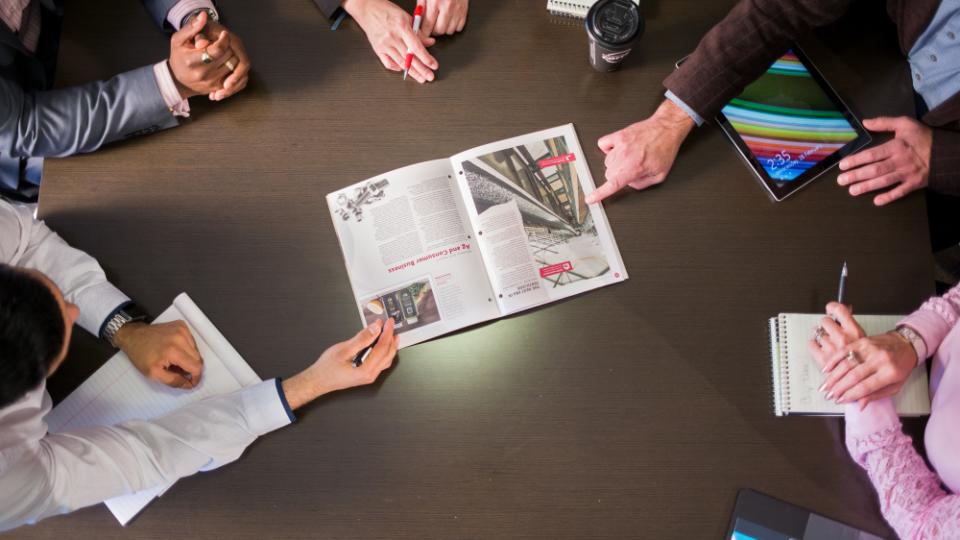 2019 Election Results
April 23, 2019
As the Evergreen Co-operative Association enters its second year of operation, we continue to rely on the expert governance of our Board of Directors. These individuals dedicate a considerable amount of their time and their knowledge to our organization and are truly committed to the communities we serve.

Our sincere thanks to all of the community minded individuals who expressed interest in joining the 2019 Board of Directors; Kate Simpson, Jeanette Plante, and Murray Welch.

On April 21, 2019, MNP provided our Co-op a signed copy of the Statement of the Tabulation results. We are delighted to announce that our membership has elected the following individuals to serve as their Board of Directors:

Candidate (Term of Office)
Gail Lekas (3 years)
Peggy Makofka (3 years)
Desiree Vandenhoven (3 years)
Lysbeth Peter (2 years)
Larry Dunsford (2 years)
Sandra Vavrek (2 years)
Randall Sugden (1 year)
Al Zenert (1 year)
Clem Swainson (1 year)
We would also like to take a moment to sincerely thank our three outgoing Board members; Ken Buist, Kate Simpson, and Chuck Shipley.