60 second - $1,000.00 Shopping Spree!
Actions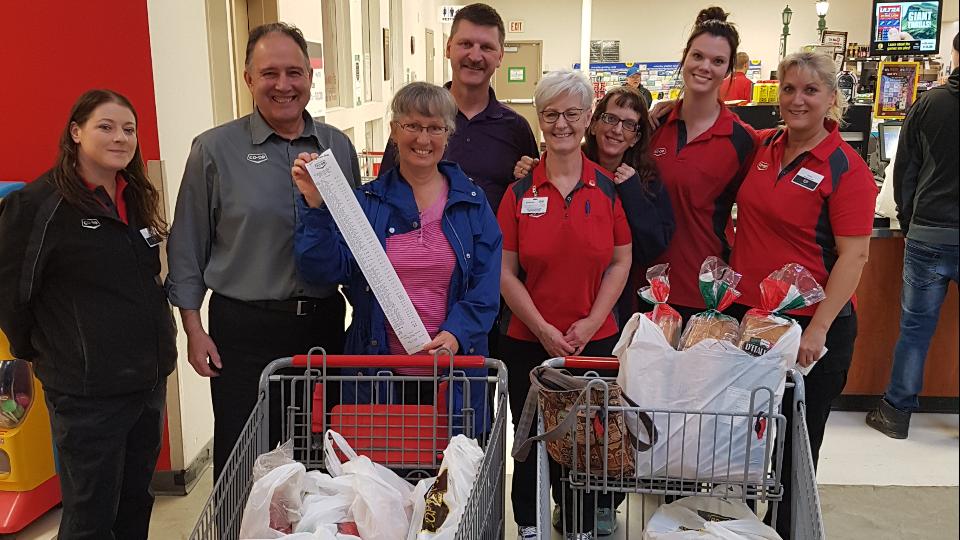 60 second - $1,000.00 Shopping Spree!
October 31, 2018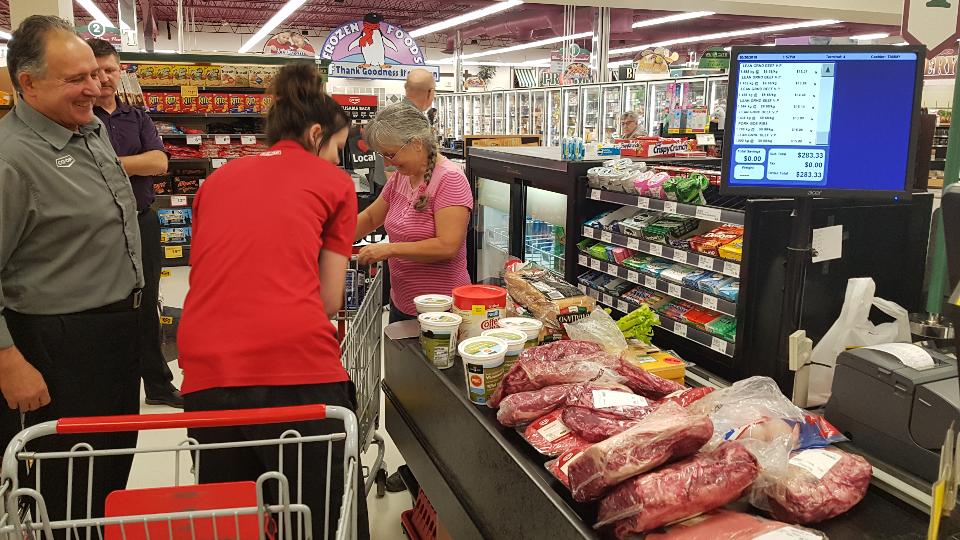 During Co-op week, which runs from October 21st to the 27th, Evergreen Co-op held their "Win Back Your Purchases" promotion where a member can enter their daily receipt into a draw box and one luck person wins back their purchase for that day. Each location within the Evergreen Co-op draws one luck winner. All of the winners for Rocky Mountain House and all the winners from Rimbey are put into a draw and one person from each town wins the 60 Second — $1,000.00 Shopping Spree.
Holly Burnett from Rimbey won the chance to race around the store for 60 seconds. On October 30th at 4:00pm, Holly ran up and down the aisles frantically shopping! It was great fun to watch Holly putting her best foot forward in the race against time.
So how did Holly do...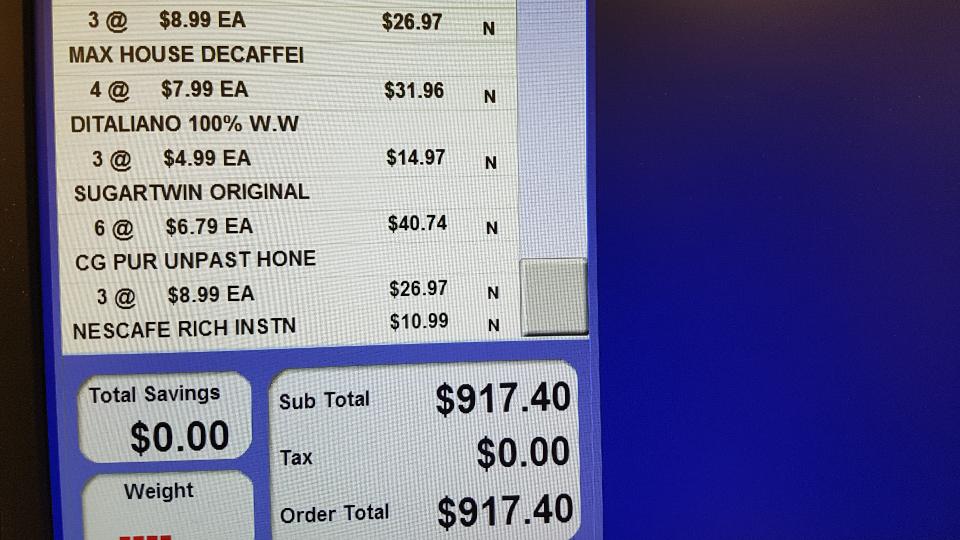 Thanks to everyone for participating and congratulations to Holly Burnett for winning this year's $1,000.00 Shopping Spree!
Stay tuned to find out more on Rocky Mountain House's lucky winner...