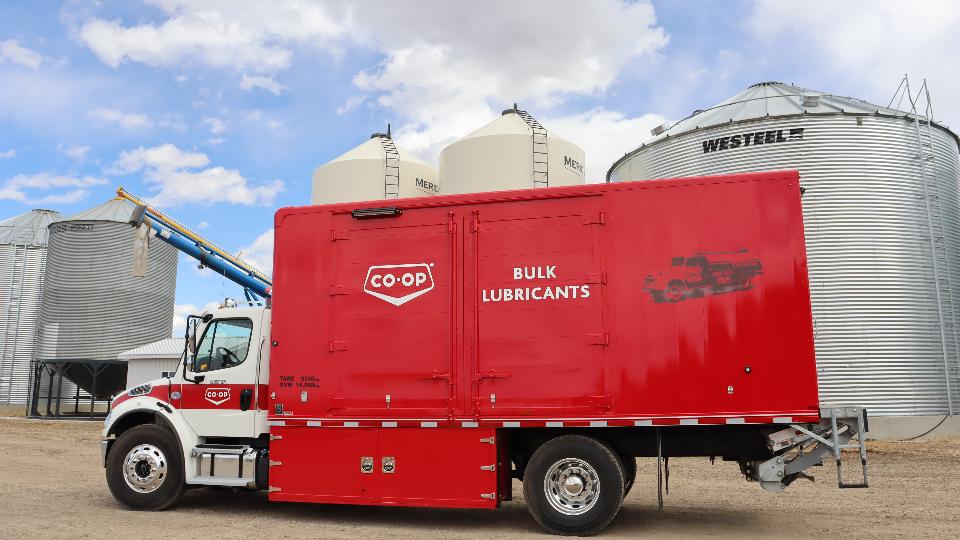 Bulk Lubricant Delivery
May 2, 2021
SAVE TIME AND MONEY WITH BULK LUBRICANT DELIVERY!
Having the right tool for the job is essential, whether you're farming, working construction, mining, logging or even just working around the home. That means keeping your equipment in working order is equally important.
At Evergreen Co-op, we understand that having the right lubricant for your equipment on hand can be the difference between getting the job done and calling it an early day. That's why our Bulk Lubricant Delivery Program offers reliable and efficient service to alleviate pain points like packaging and disposal while reducing the need to constantly monitor stock availability.
Ready to jump on board with the Bulk Lubricant Delivery Program? Whether you have the storage or need to start from scratch, your local Evergreen Co-op is here to help you get started and get you on the path to saving more time and money.
To place an order please call our Dispatch Line at 1-888-845-2667.
If you have any questions, our Sales Team is here to answer them by calling 403-704.6982.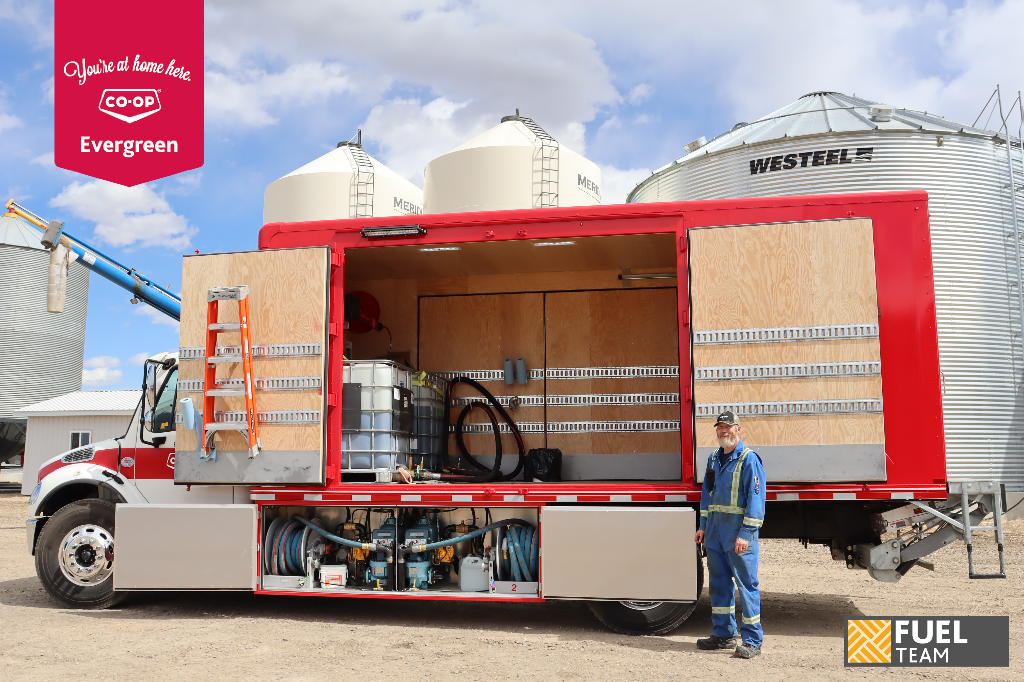 Discover more: