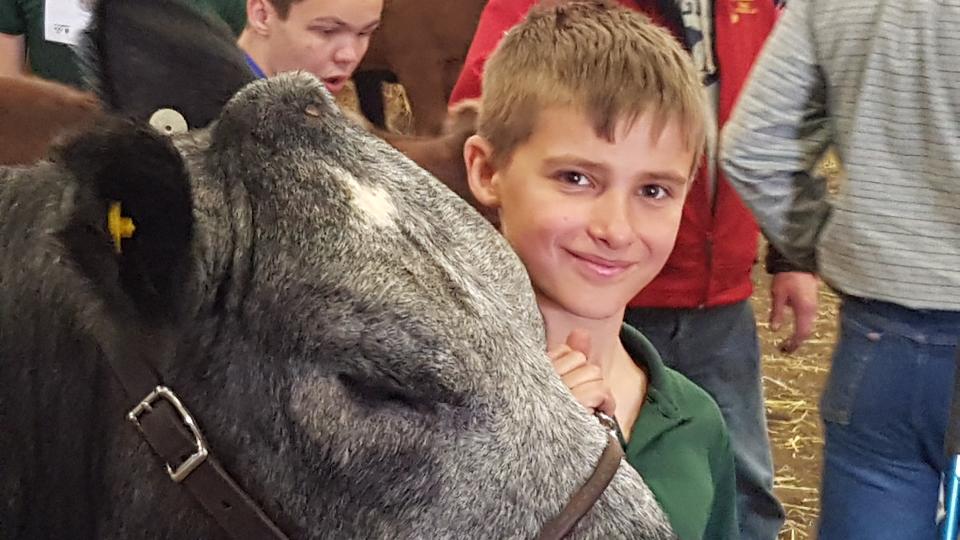 Co-op Agro
January 1, 2017
From day-to-day tasks to major farm jobs, Evergreen Co-op's Home Centres in Rimbey and Rocky Mountain House provide you with a variety of services and products.
Farm Supplies
Need hardware items? Let us be your one-stop-shop for your farm projects.
Animal Feed & Supplies
Feed, gates, health products, feeders and more - we have a variety of items in stock to meet the needs of your livestock and pets.
Evergreen Co-op's suppliers include:
Discover more: