Co-op's Fuel Good Day Raises $600K Across Western Canada
Actions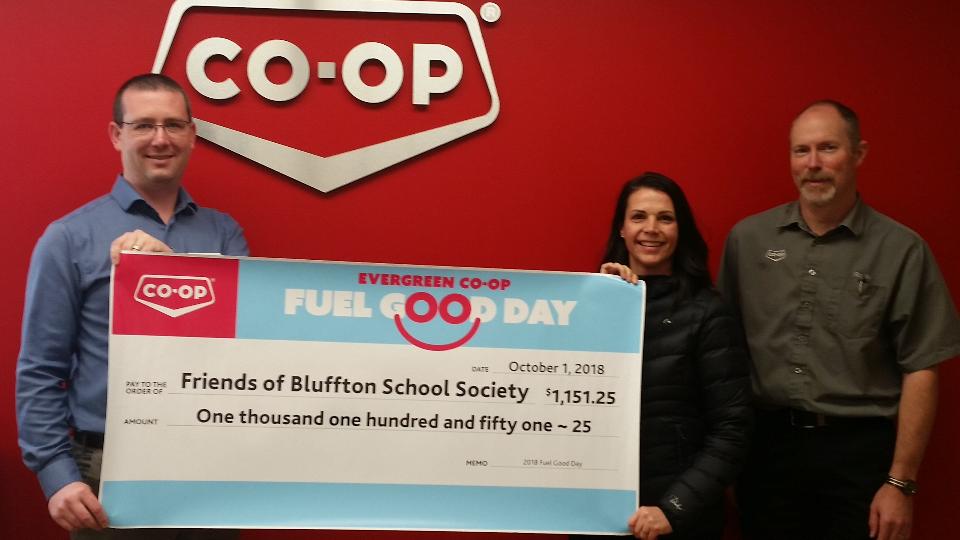 Co-op's Fuel Good Day Raises $600K Across Western Canada
October 30, 2018
More than 180 local organizations and causes across Western Canada are fueling good after more than $600,000 in donations from Co-op.

The funds were raised as part of Fuel Good Day on September 18, 2018. During the day, a minimum of five cents of every litre of fuel sold at participating Co-op Gas Bars was donated to a local charity or non-profit organization.

A complete list of charities and local co-operatives that participated in Co-op's Fuel Good Day is available at www.fuel.crs.

Discover more: