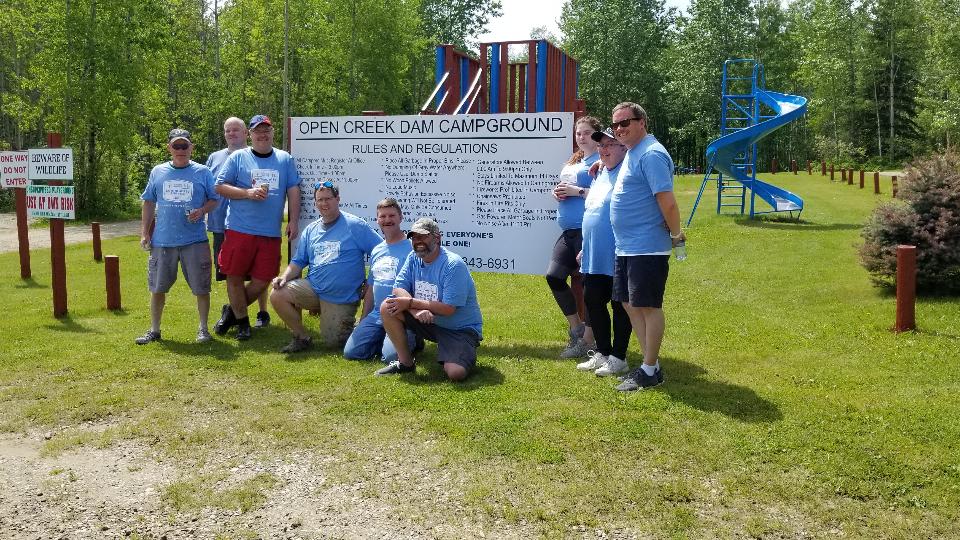 Communities in Colour
June 17, 2019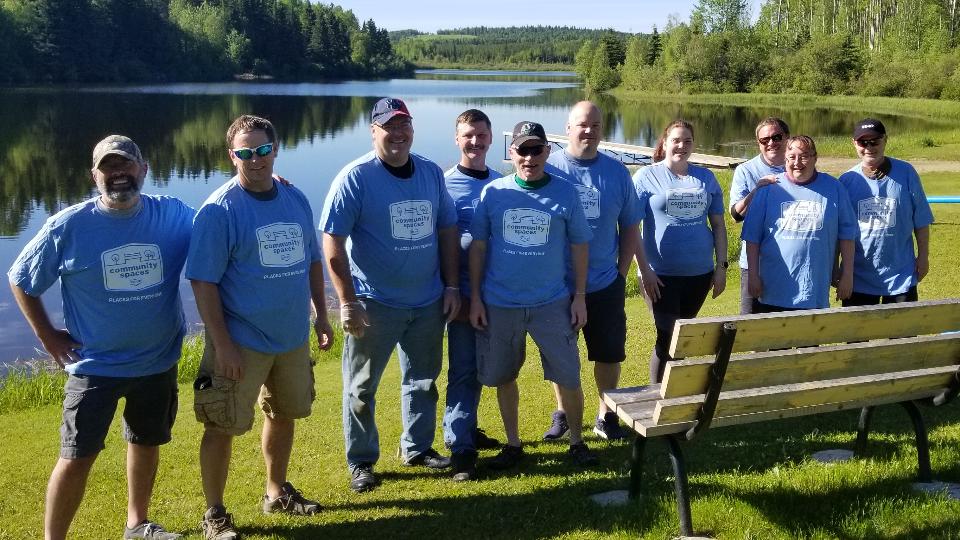 Each year the Evergreen Co-op participates in the "Communities in Colour" program. This is where Federated Co-operatives Limited and your local Co-op donate paint and supplies to complete a project within the communities we serve. This year Open Creek Dam was one of the lucky recipients!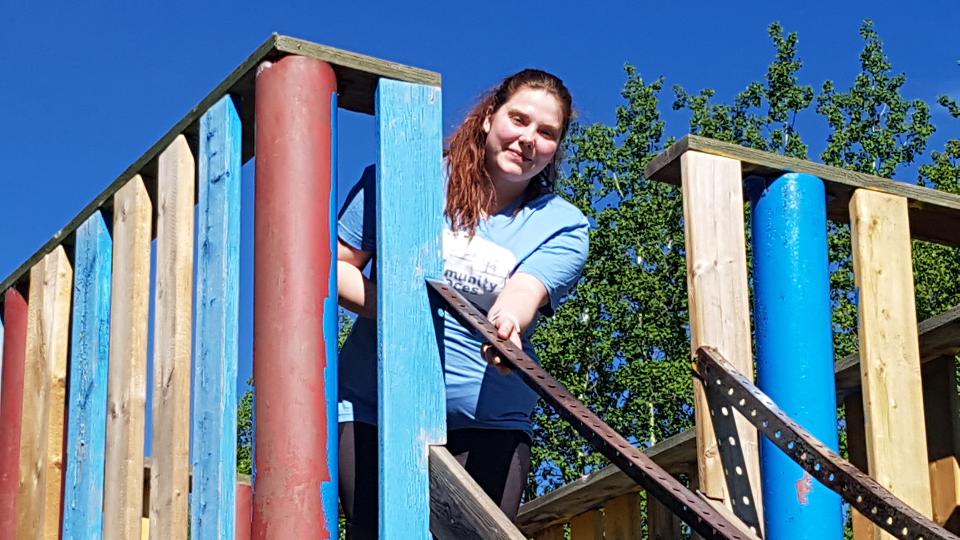 On June 12, 2019 the Evergreen Co-op was out in full force at the Open Creek Dam Campground. Ten Employees from our organization came out and painted the campground's play structure, slides, picnic tables, bathrooms, posts and signage. Approximately 60 hours of labour and 26 gallons of paint and stain was donated that day to a very worth while project.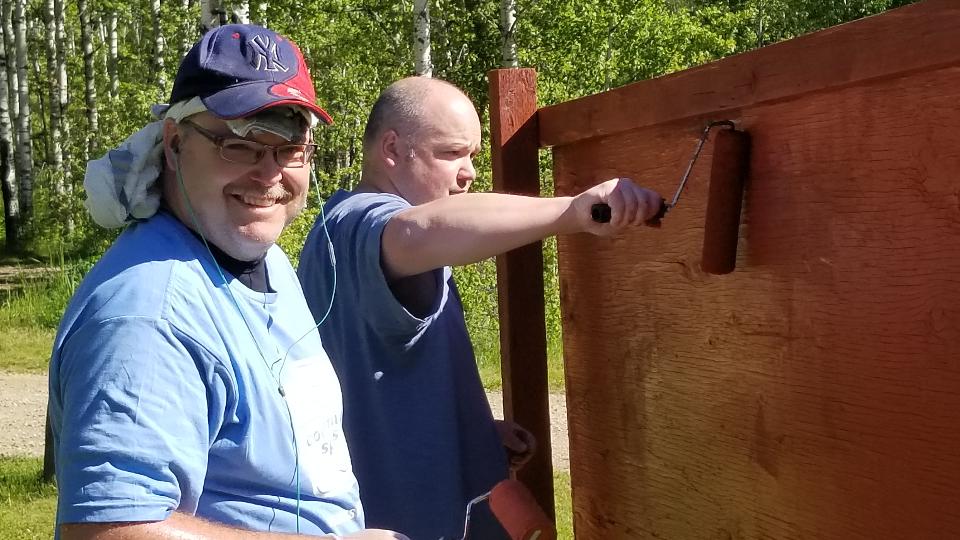 As you can see from the pictures, Open Creek Dam Campground is a wonderful facility. It is run and maintained by the Rimbey Fish and Game Association, and I must say, they are doing a wonderful job! Located 32 km west of Rimbey on Highway 53, this is a very secluded campground which is welcoming by nature.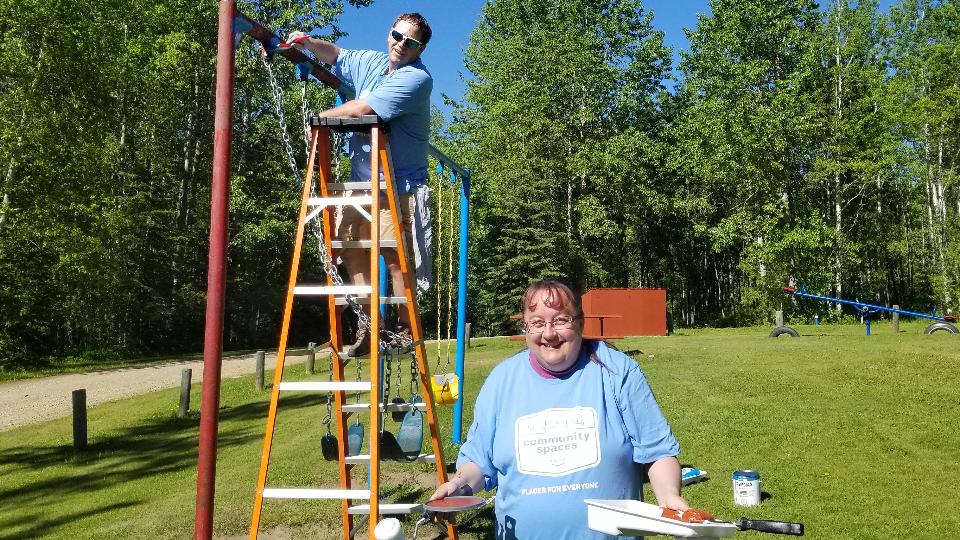 Our Evergreen Co-op Social Responsibility Program is part of our ongoing commitment to give back, lend a hand, and do what we can to support the causes that matter the most in our community. If you have a worthwhile Community project, and you are a non-profit or charitable organization please contact any branch of your local Evergreen Co-op for consideration.
Let us paint you bright!