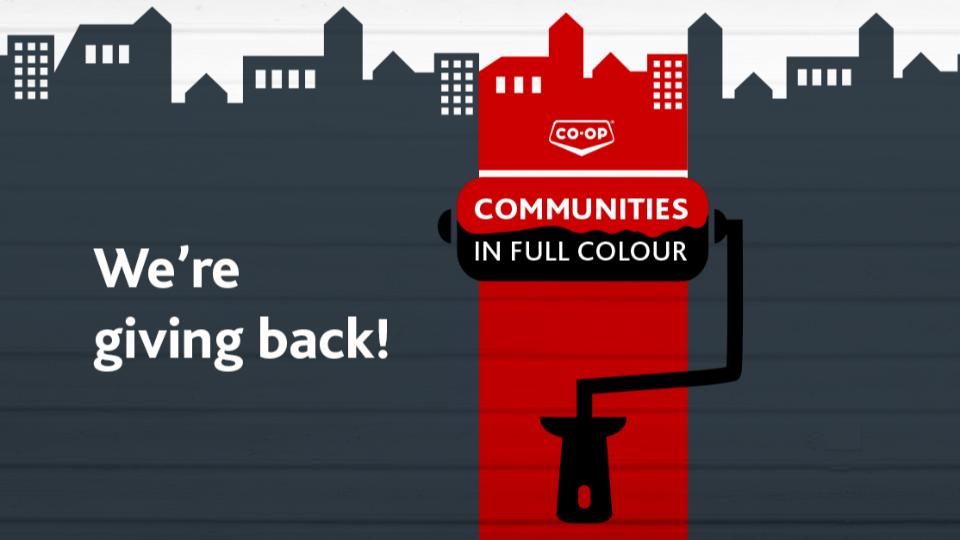 Communities In Full Colour
July 22, 2020
Communities in Full Colour is a community-investment commitment that gives back to the places Co-op calls home.
We are working to brighten up our communities by donating CO-OP® Imagine Paint to the projects and initiatives that matter most to you. The Communities In Full Colour paint donation program is designed to provide local community organizations with free paint to be used towards local community improvements. The paint donation covers any interior, exterior, primer, stain or specialty coatings required.
To find out more information on how to apply for this program, please stop by the Evergreen Co-op Home Centre in Rimbey or Rocky Mountain House.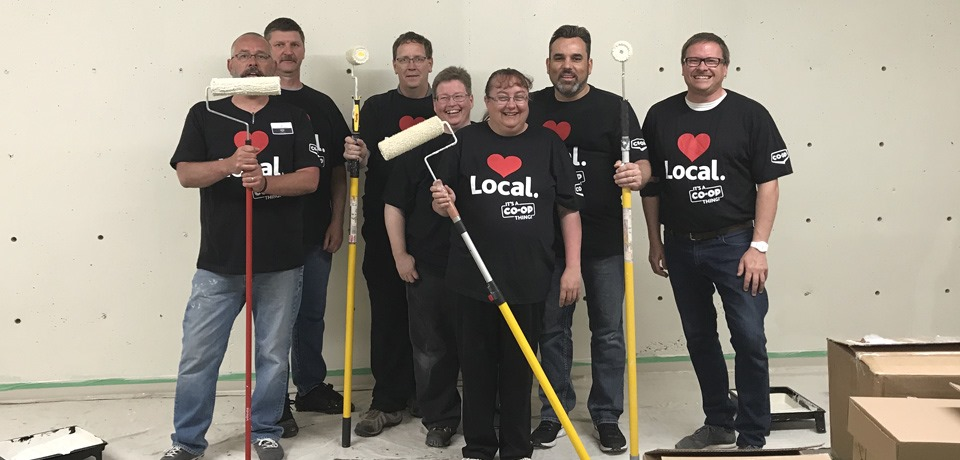 In 2019, through the Communities In Full Colour Program, Evergreen Co-op generously donated more than $18,000 in paint to the new Mountain Rose Women's Shelter in Rocky Mountain House, Alberta.
Discover more: