Communities in Full Colour Feature
Actions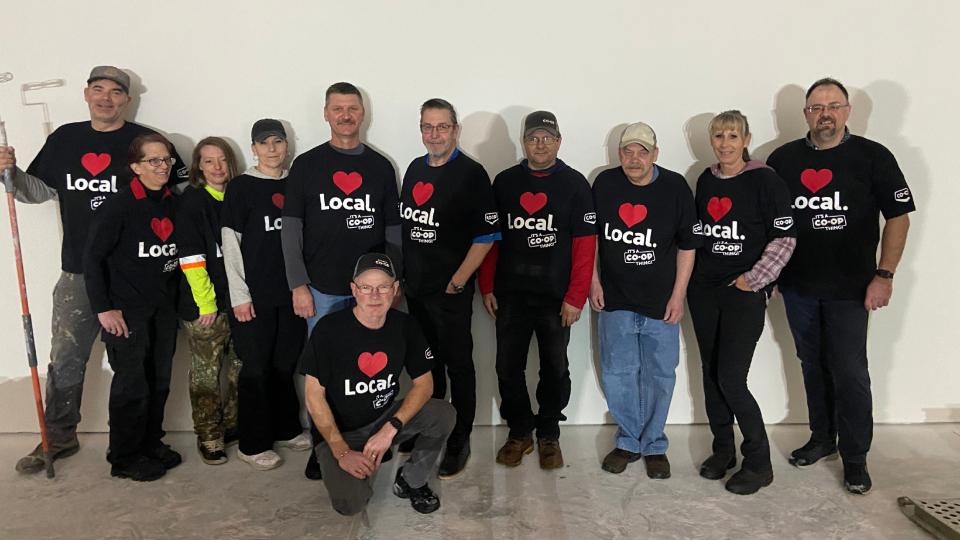 Communities in Full Colour Feature
March 8, 2023
Communities in Full Colour is a community-investment commitment that gives back to the places Co-op calls home. We are working to brighten up our communities by donating CO-OP® Imagine Paint to the projects and initiatives that matter most to our local non-profit organizations.
In February, team members from Evergreen Co-op got together to paint the new Rimbey Fish and Game Hall located just outside of Rimbey, Alberta. Rimbey Fish and Game Association received a donation of paint through the Co-op Home Centre's "Communities in Full Colour " program. Our team members were so excited to get together to volunteer to help paint for this wonderful project!
A HUGE thank you to everyone who volunteered their time to help paint! Great job!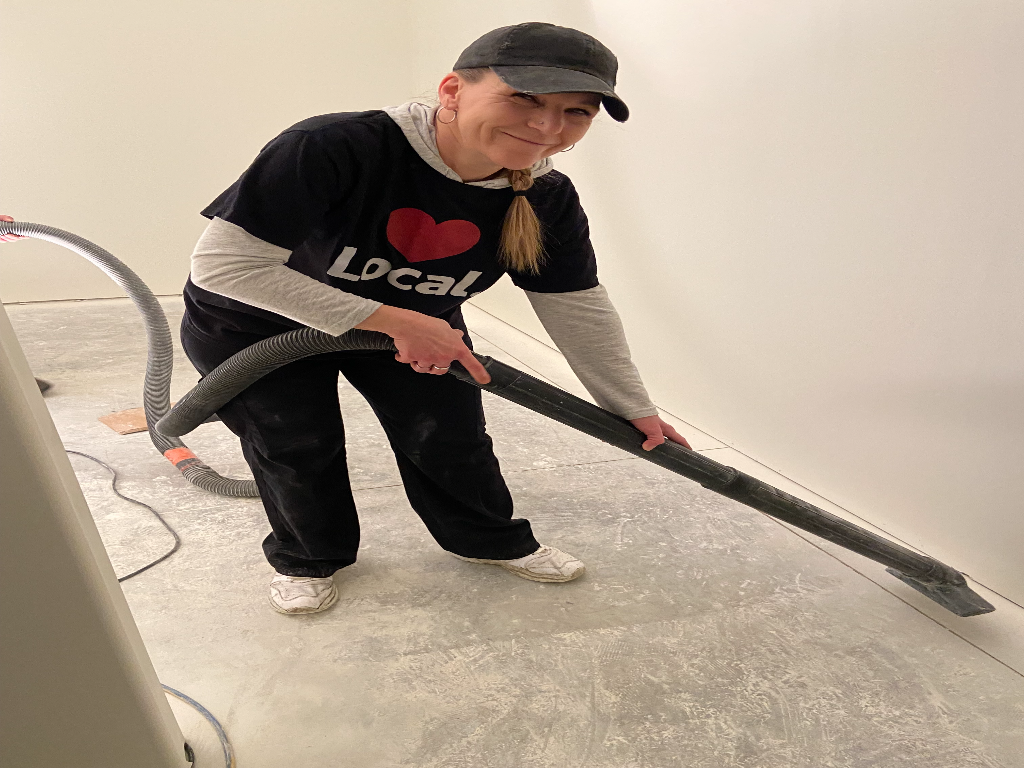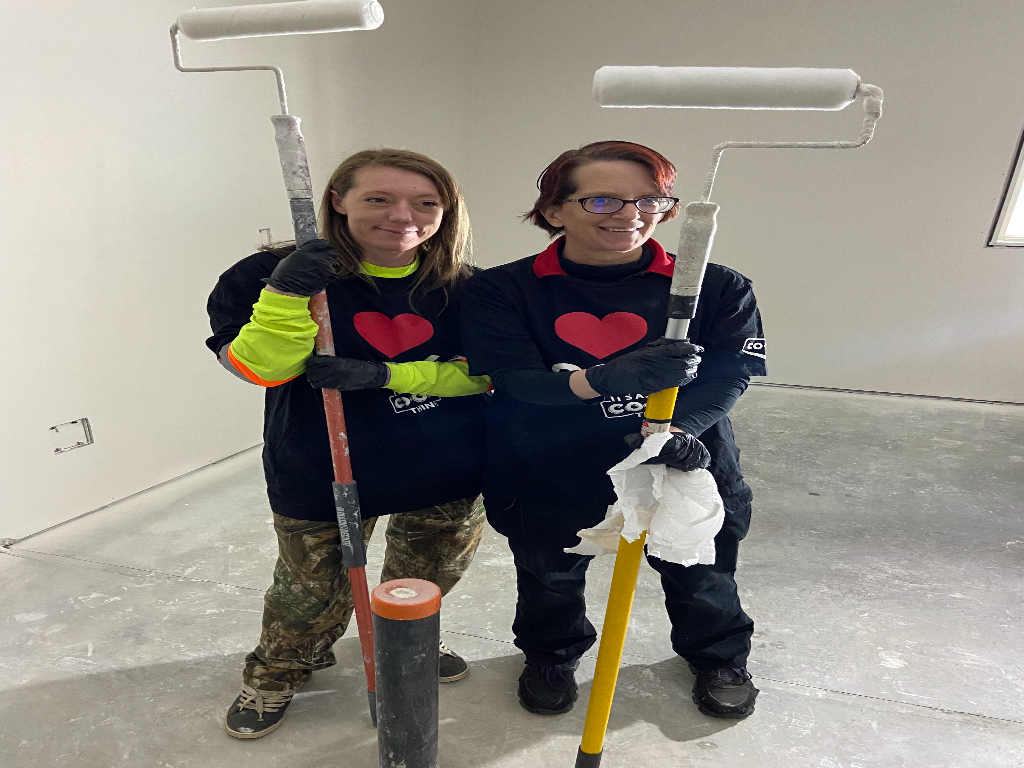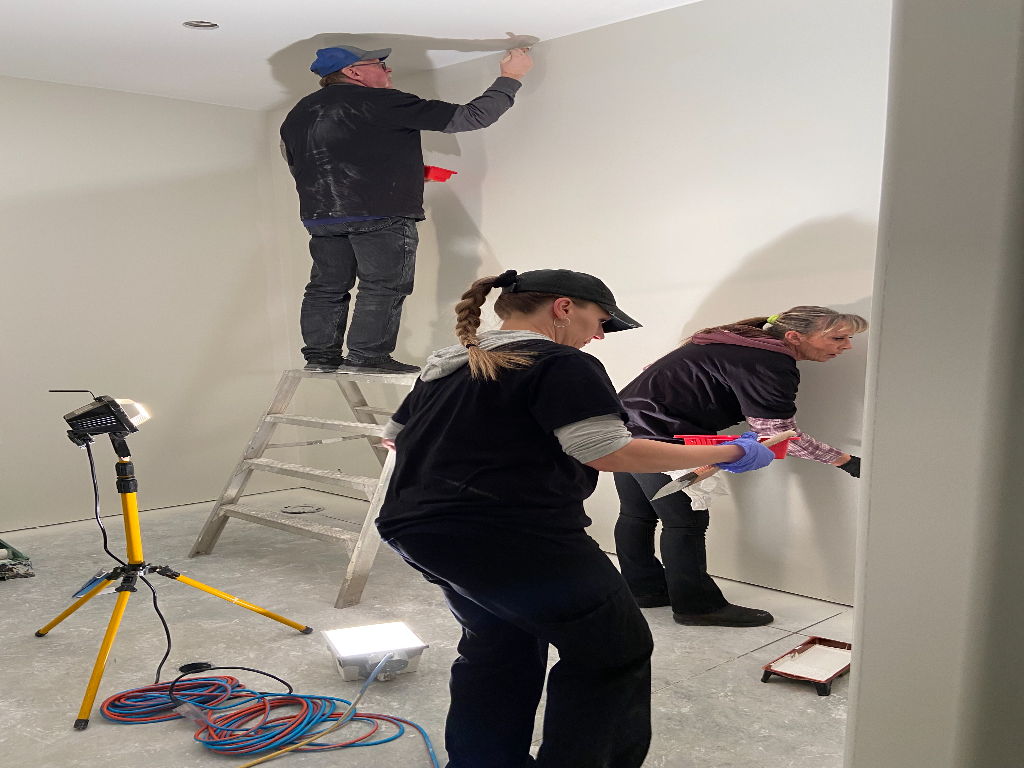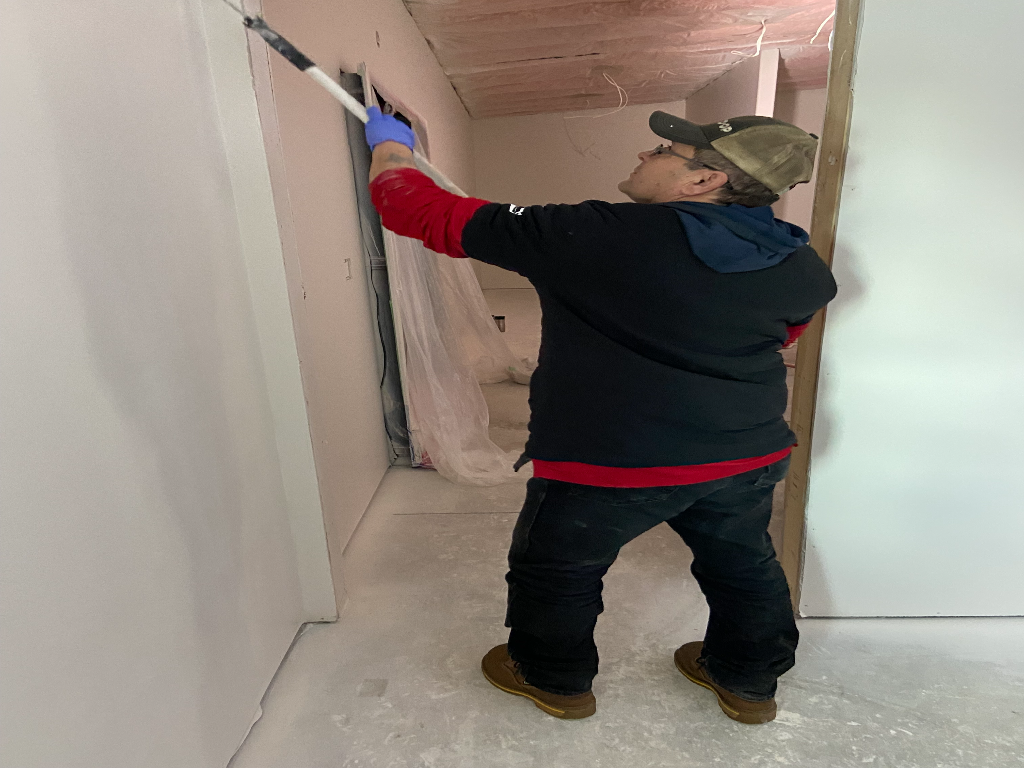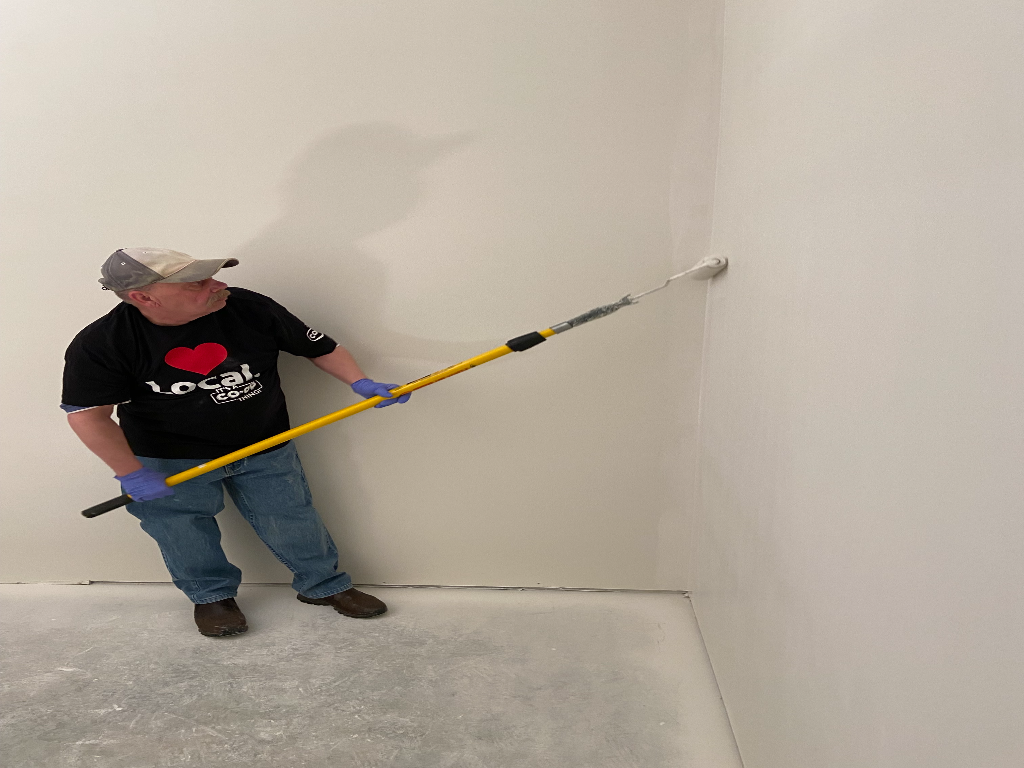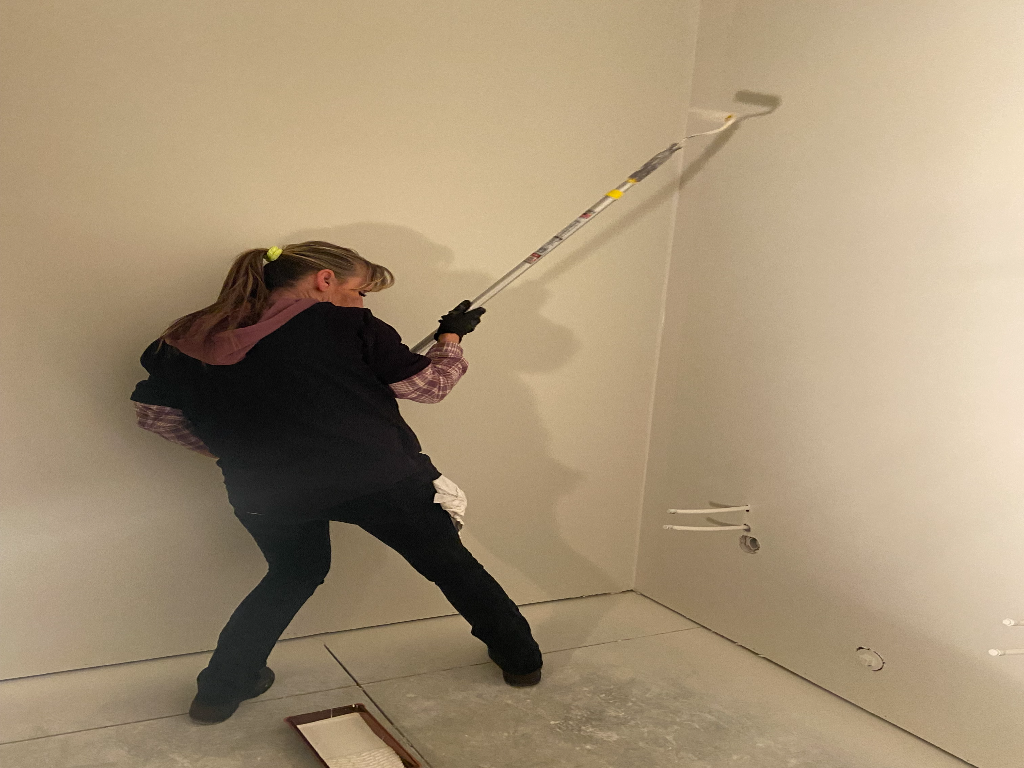 Discover more: