Community Investment Program
Actions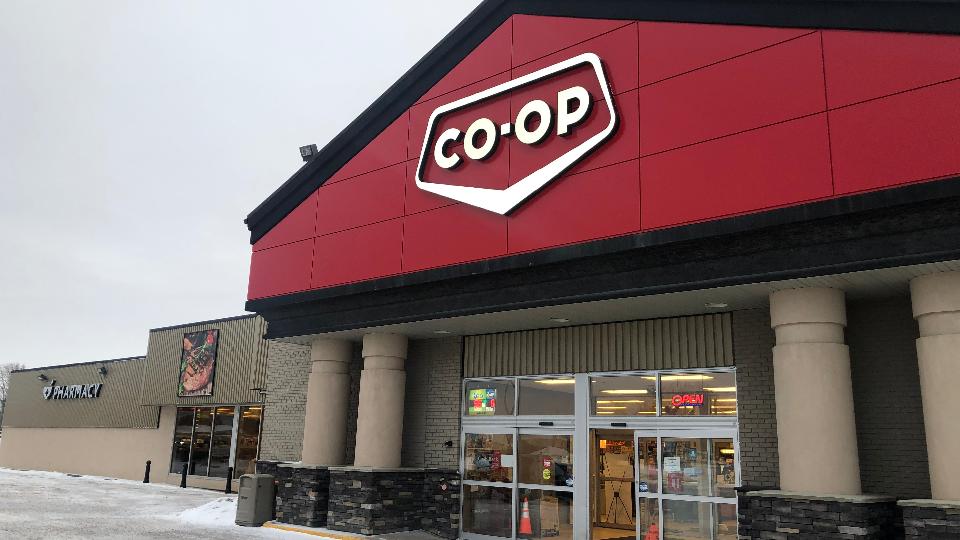 Community Investment Program
March 31, 2020
Is your organization or non-profit group in need of some help?

Welcome to the Evergreen Co-op Community Investment Program! Helping our community is what we are passionate about. After you fill out & submit the Community Investment Program Application Form with all the required information, our team will review your application and get back to you with how we may be able to help your group.
You are welcome to drop off your application form at our administration office in Rocky Mountain House or Rimbey, Alberta or you may also email your application to andrea.kehlerkristoff@evergreen.crs.
Please note that we require a minimum of 7 business days to review your application.
Discover more: