Community Spaces 2020
July 13, 2020
Co-op Community Spaces has been developed to help protect, beautify and improve spaces across Western Canada. In keeping with our ongoing commitment to invest in the communities we serve, Co-op helps support projects that improve the places Canadians meet, play, learn and share. Through this community based program, we have some very exciting news to share with you!
Evergreen Co-op is thrilled to announce that Co-op will be giving $57,000 to the Confluence Heritage Society at the National Historic Site in Rocky Mountain House. These funds will go towards developing a Fur Trade Playground for our community members and visitors to enjoy while visiting the site. The Co-op Community Spaces program is just one more way of how we give back to the communities that we serve.
Congratulations to the Confluence Heritage Society! We look forward to celebrating the grand opening of the Fur Trade Playground in the near future!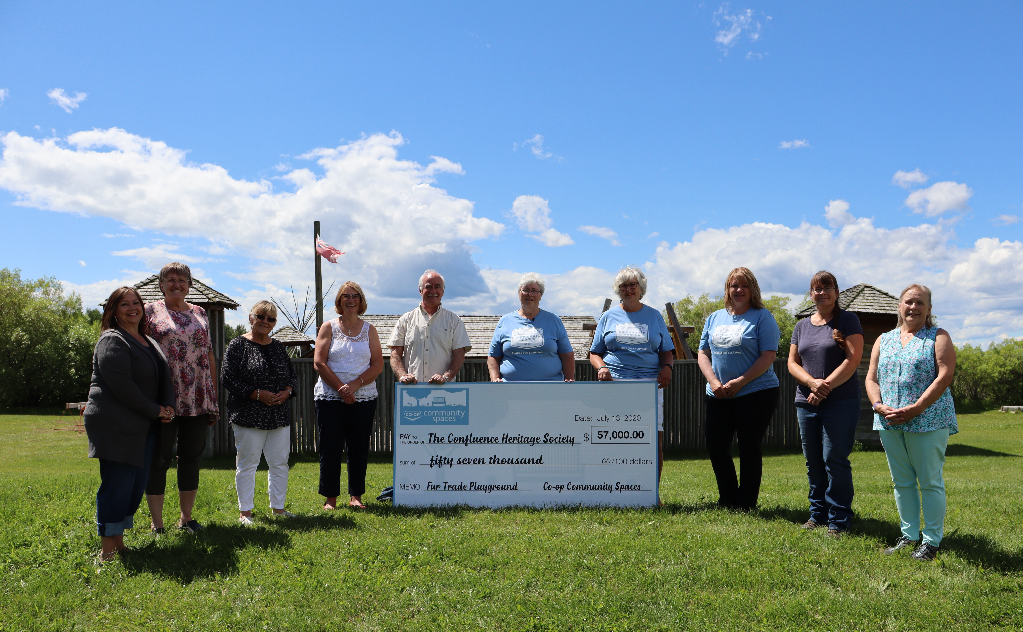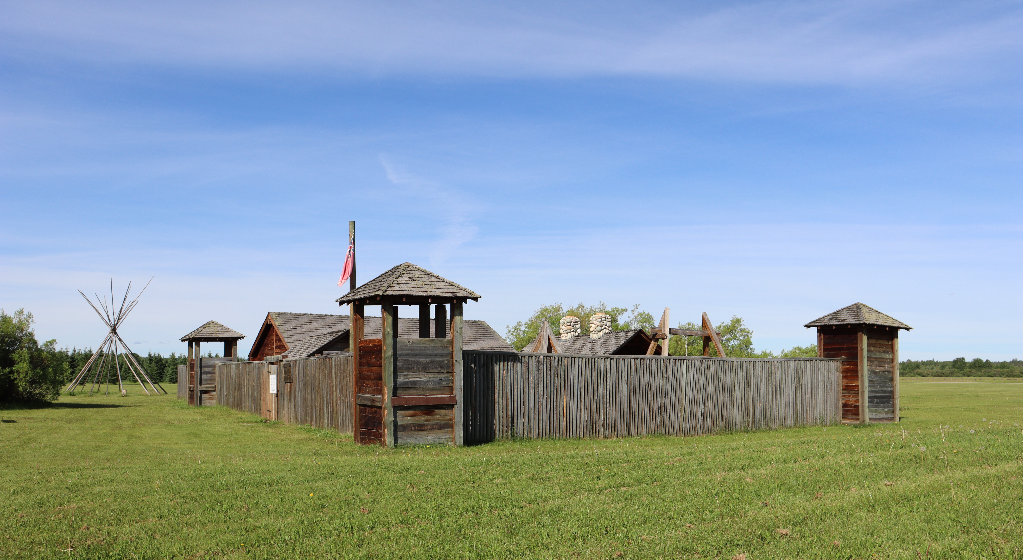 To learn more about Co-op Community Spaces and the program guidelines, please visit www.co-op.crs/communityspaces
Discover more: