Community Spaces 2022 in Rimbey
Actions
Community Spaces 2022 in Rimbey
June 28, 2022
On behalf of Co-op Community Spaces, members from Evergreen Co-op presented a cheque for $100,000 to the Outdoor Rink & Sport Court project in Rimbey!

This project has been in the works for some time and with the help of Community Spaces, it can now become a reality. This donation will help to build an outdoor rink and 4 season sport court area, where members from the community can come together to meet, play, learn and share.

Thank you to our friends at Rimbey Elementary School for hosting a BBQ in celebration of this amazing donation and to our Evergreen Co-op team members who volunteered to BBQ in the rain!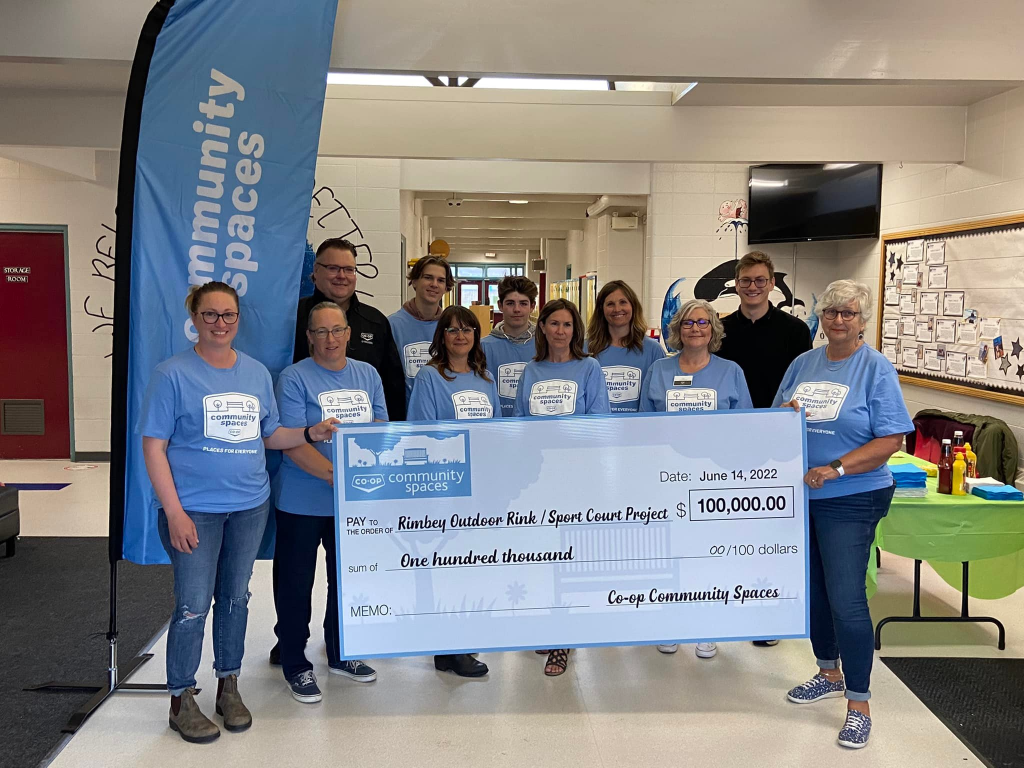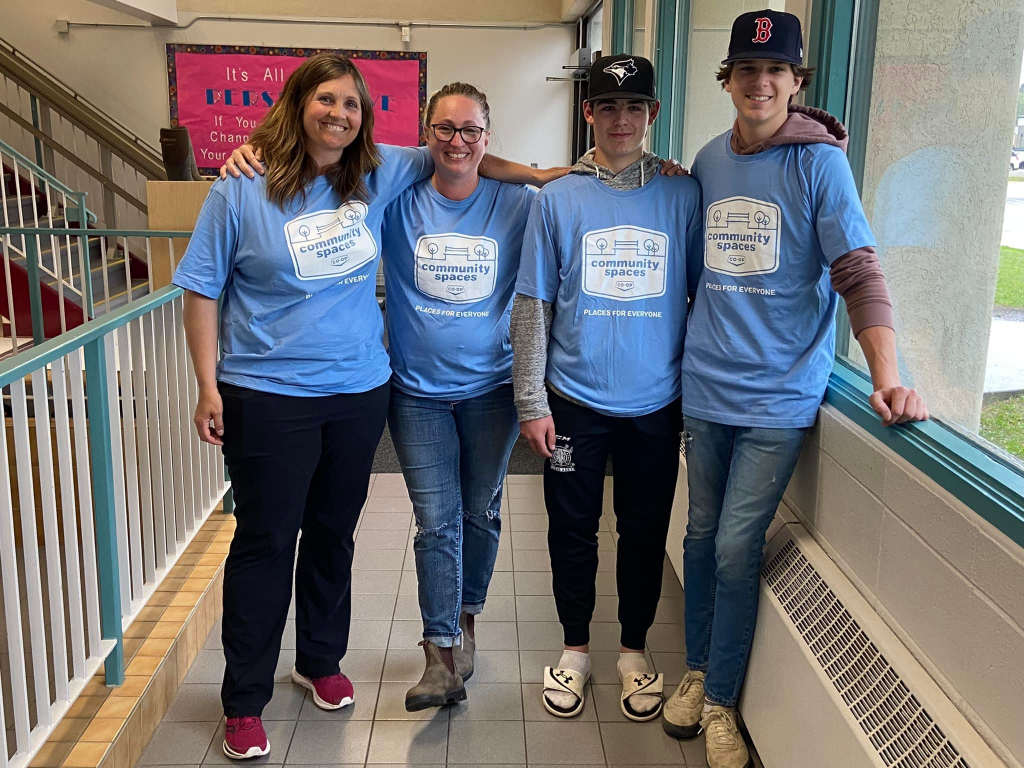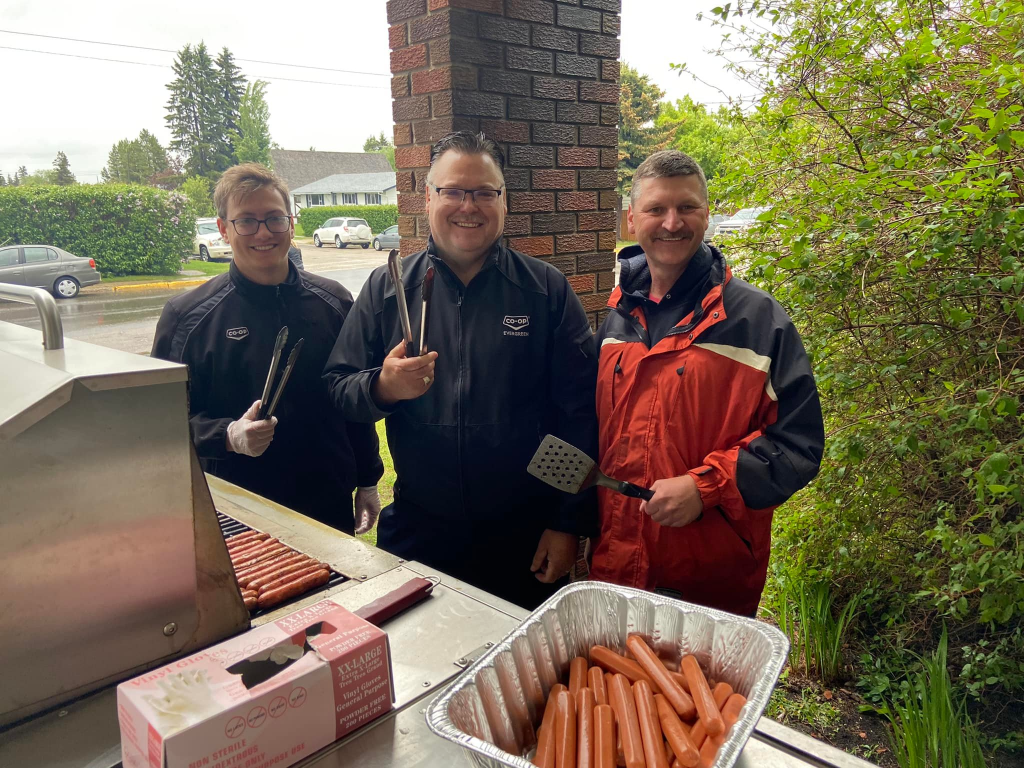 Discover more: