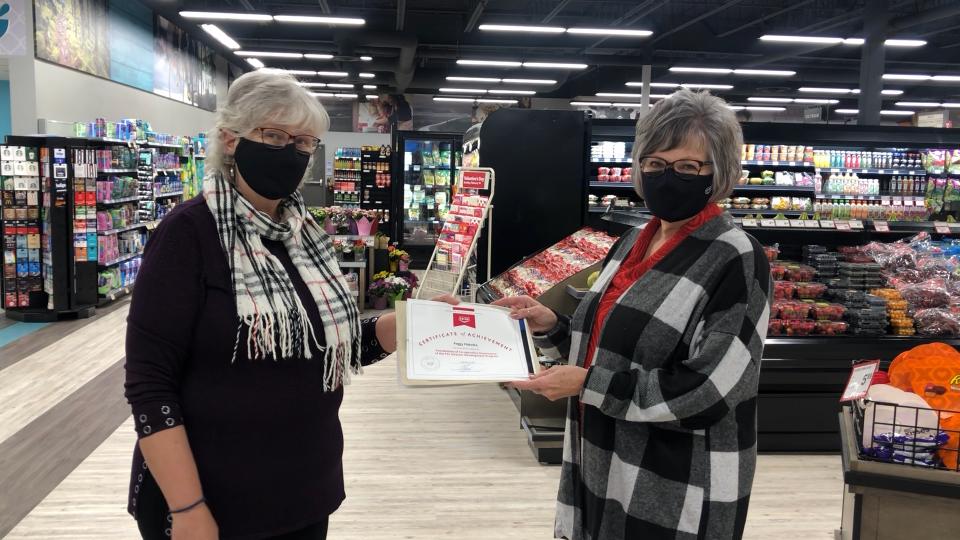 Congratulations!
March 15, 2021
It's no secret that we love to celebrate each other's success stories!
Our Board President, Desiree Vandenhoven presents Peggy Makofka, one of our Board Directors, with a special certificate for completing series 1 & 2 of the Director Development Program.
Congratulations Peggy! What a fantastic accomplishment!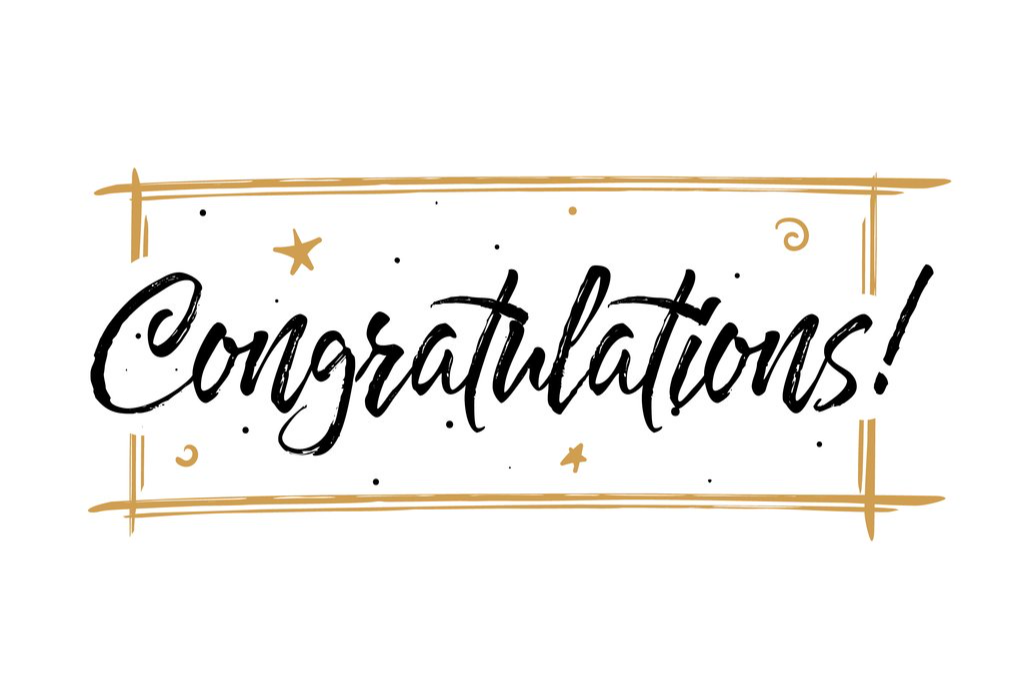 Discover more: