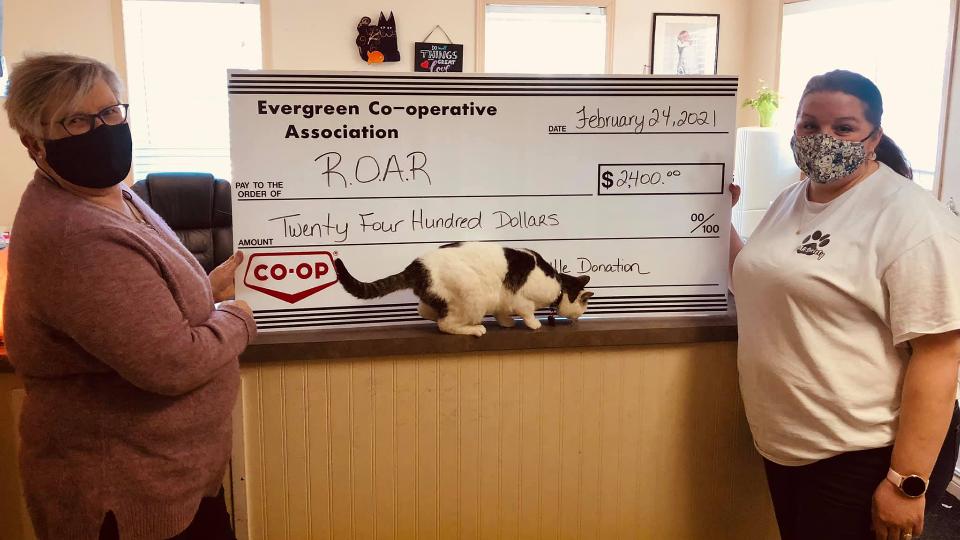 Donations to ROAR
March 8, 2021
Donations come in all shapes and sizes... 🌟
Evergreen Co-op is proud to donate its recycled bottles from their staff room to the Rocky Organization for Animal Rescue.

In 2020, we were able to donate $2,400 worth of recycled bottles to this amazing animal rescue. Thank you to all the volunteers that help at ROAR for keeping these animals safe and finding good homes for them.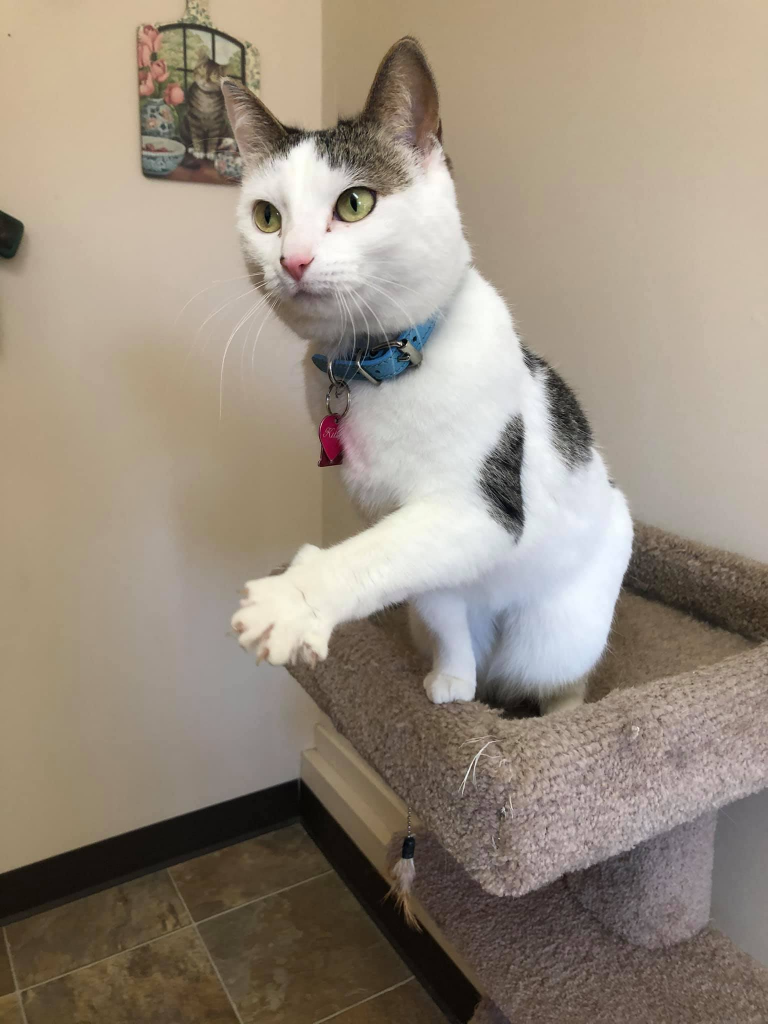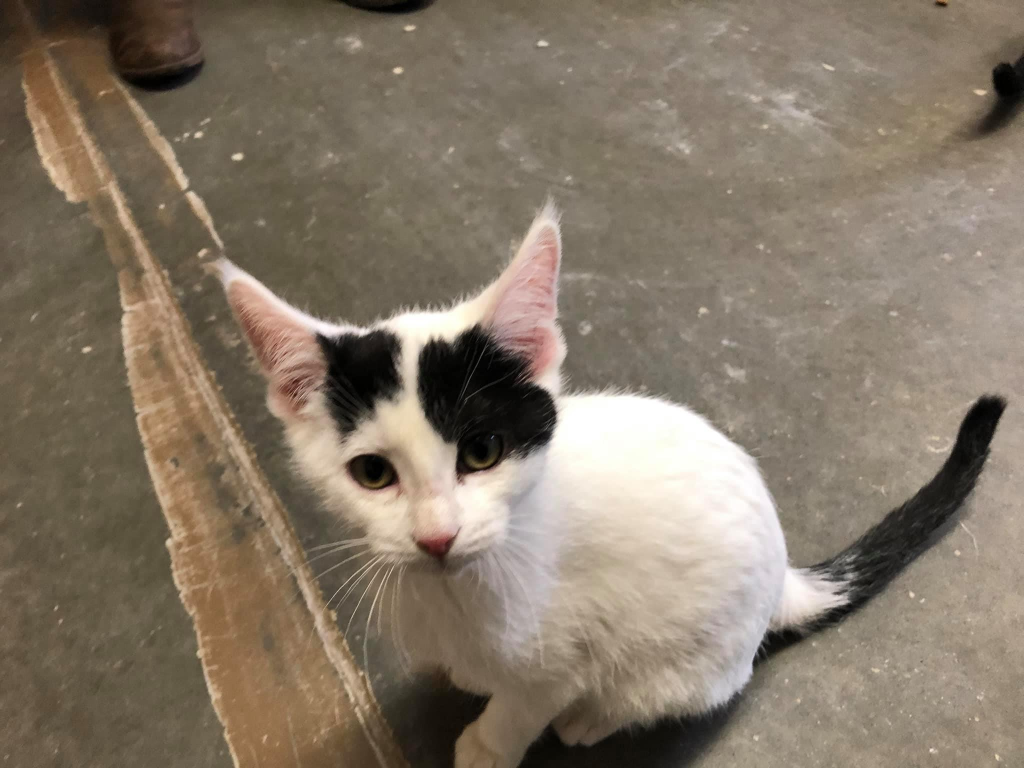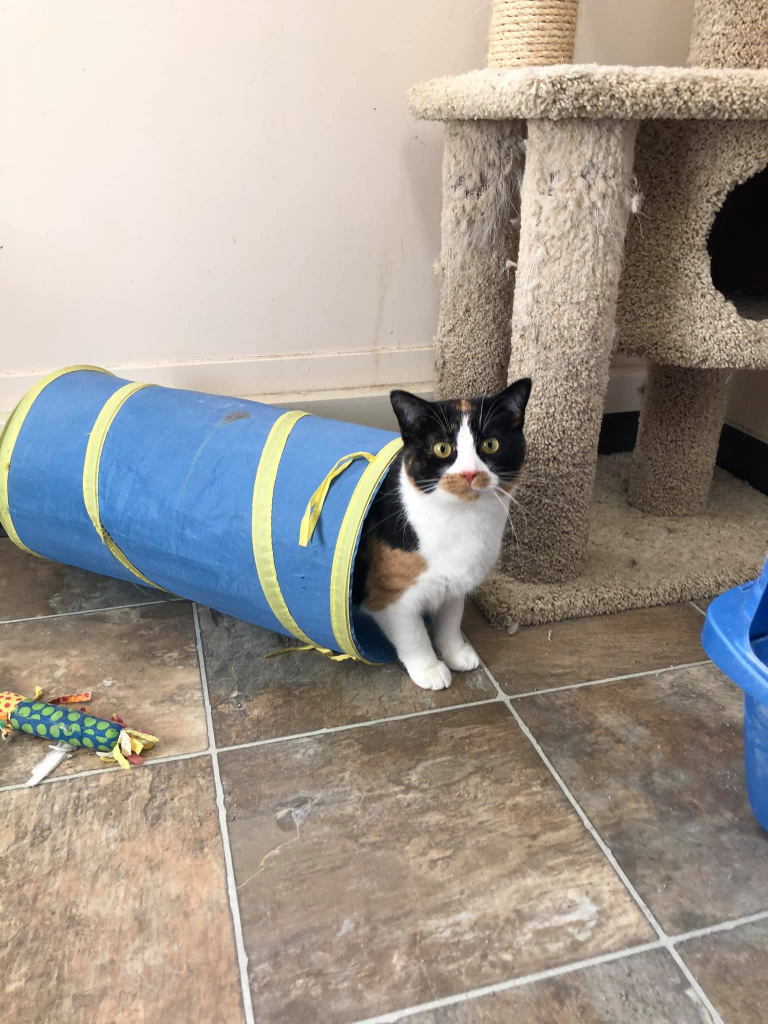 Discover more: