Evergreen Co-op Pharmacy App
Actions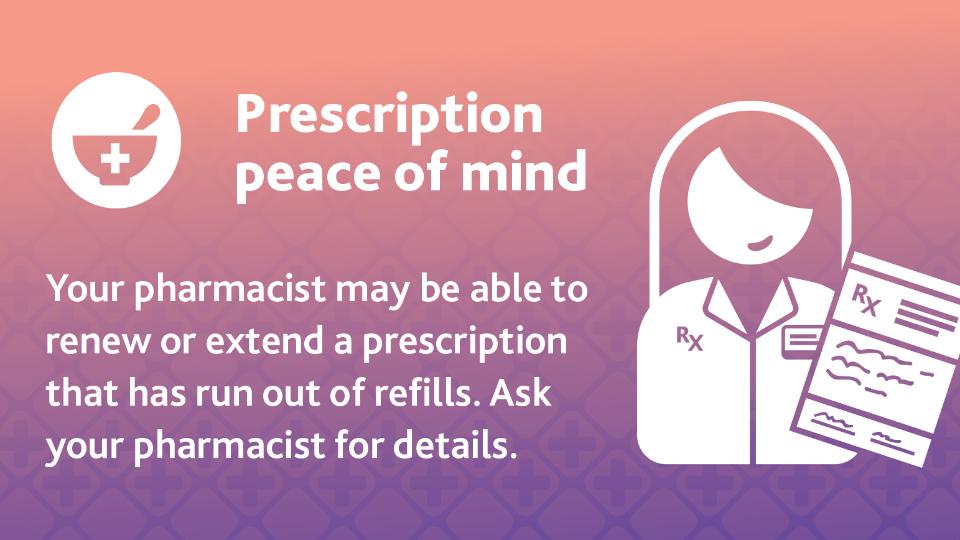 Evergreen Co-op Pharmacy App
December 17, 2020
Evergreen Co-op Pharmacy team is thrilled to announce their new app!
This app will allow you to quickly check store hours, find store coupons, links to our social media... but most importantly, you will be able to refill your prescription right from your phone!
Simply download the Evergreen Co-op App and a member of our Pharmacy Team can help get you set up.
Don't have a smart phone? You can use this link from your computer.
Please don't hesitate to contact our Pharmacy Team at 403-845-2841 if you have any questions.
Discover more: