Fuel Good Day Donations 2021
Actions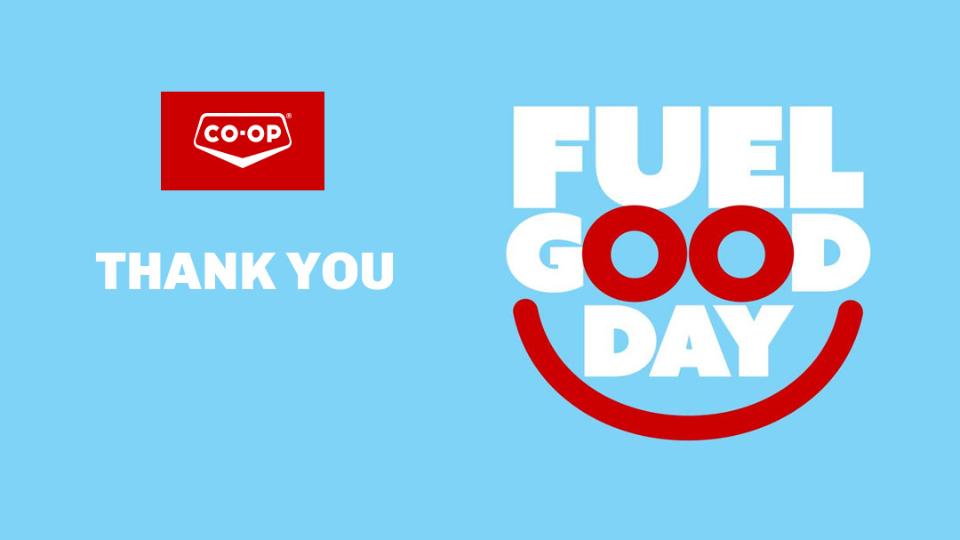 Fuel Good Day Donations 2021
October 5, 2021
The results are in!
Thank you to everyone who filled up their tanks on September 21st and for helping raise $1000 for the Rimbey Outdoor Rink project and $1000 for the Rocky Canoe & Kayak Club!

It's definitely been a challenging year for fundraising events and we're thrilled to be able to continue with our annual Fuel Good Day event. The Rimbey Rink Project and the Rocky Canoe Club are both local non-profit organizations that encourage outdoor activities and were in desperate need of funding for equipment and supplies.
Last year, Co-op locations across Western Canada donated over $566,000 from Fuel Good Day, with nearly $2.4 million donated to more than 600 local charities and non-profit organizations since 2017.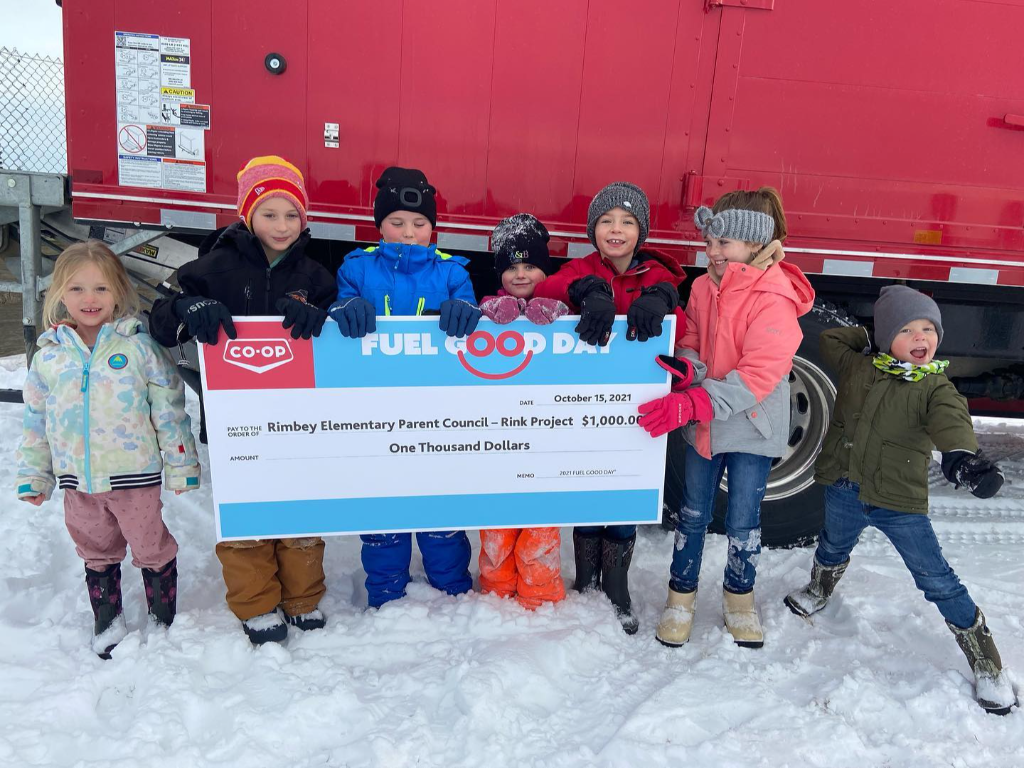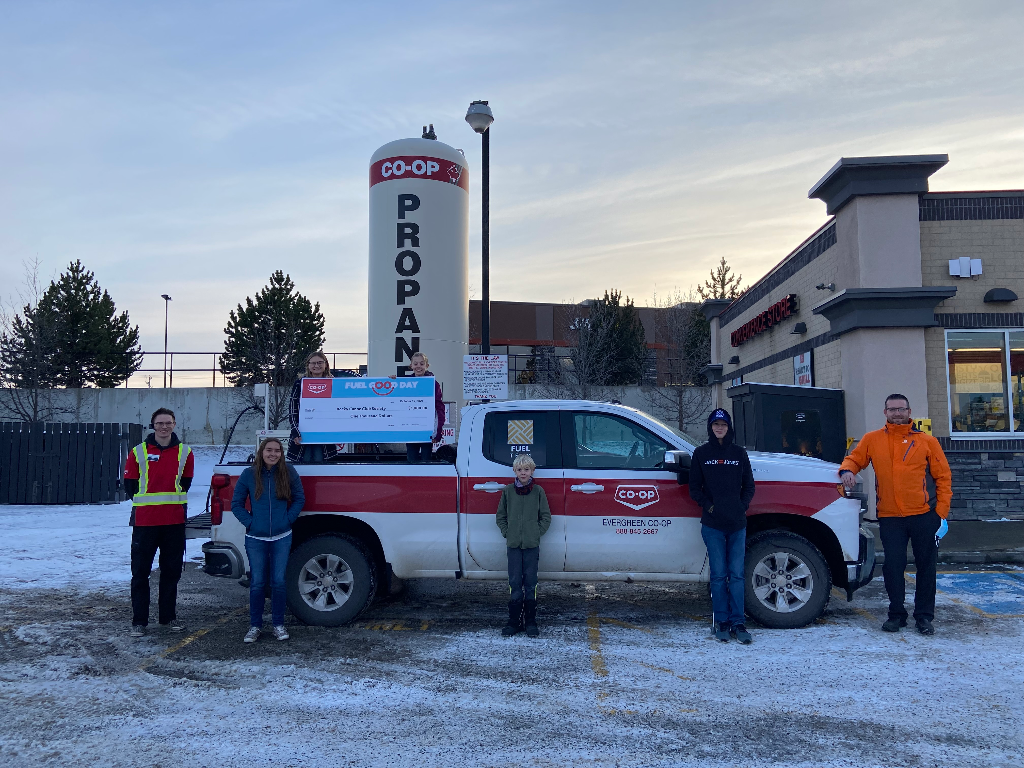 Discover more: