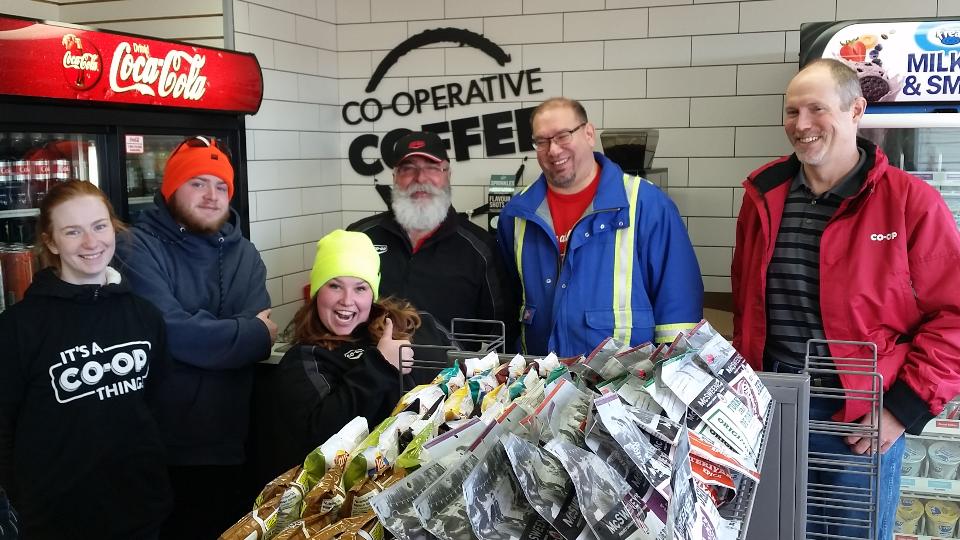 Gas Bar Now Open!
March 14, 2019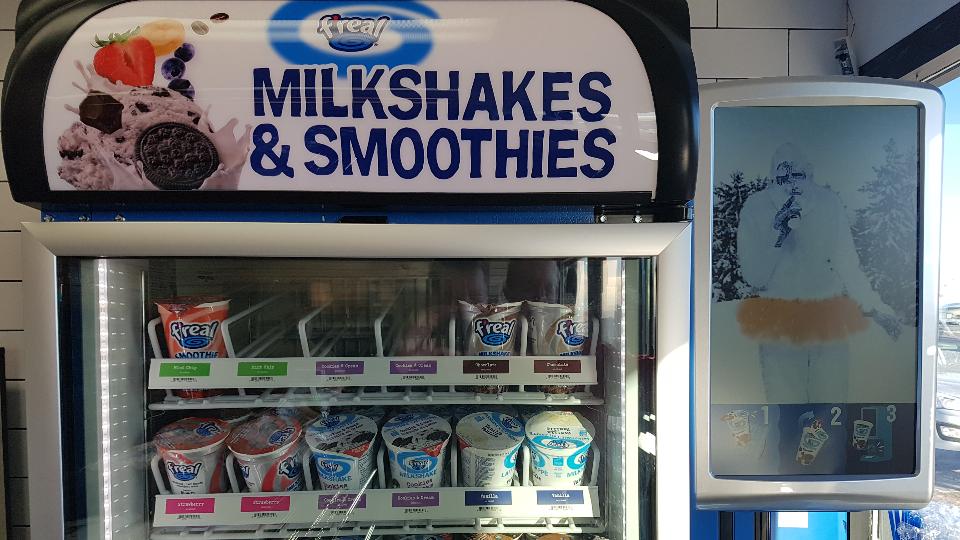 The Co-op Gas Bar in Rimbey is now open for business!

Evergreen Co-op is very excited to announce the opening of our new Gas Bar located in the parking lot of the food store!

After several months of decommissioning of the old bulk plant and the construction of our new gas bar, we are ready to go!
Come in and receive full service from our staff at the pumps, offering premium, midgrade and regular gasoline. We also have clear diesel too. Our gas bar offers the new Co-operative Coffee Program so if your looking for a premium cup of coffee then our Gas Bar is the place to go. Our coffee is FREE for the remainder of 2018… Merry Christmas! Come and try our F'real milkshake and smoothie machine, a frozen treat for anytime of the year.

Our new pumps offer the pay at the pump feature for your convenience. Members who have charge accounts may also charge their fuel just as they have in the past. Dyed gas and dyed diesel is only available at our cardlock located on the north end of town.

Construction went exceedingly well with only one small hiccup, our new propane bullet will not be arriving until the end of February. Once our propane bullet arrives we will be offering automotive propane and bottle refilling. Some of the construction will wait until spring to complete such as the painting and the pavement but otherwise we are up and running.

Evergreen Co-op would like to thank our members and customers for their patience during the construction process and cannot wait to serve you in our new facility!

Merry Christmas and a Happy New Year from everyone at Evergreen Co-op!