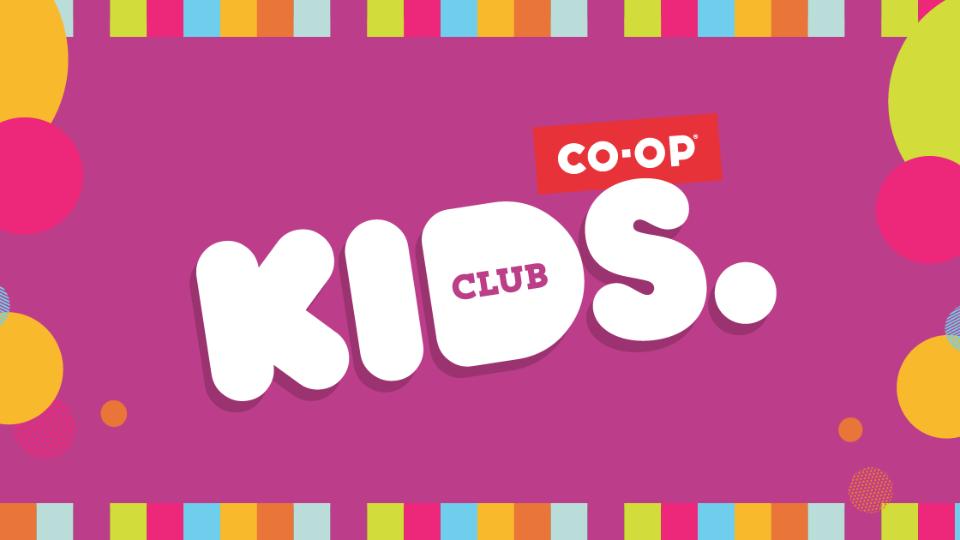 Join Co-op Kids Club
June 1, 2021
Welcome to the Co-op Kids Club!
The Kids Club welcomes kids ages 12 and under to join. By becoming a Kids Club member, you have access to delicious treats & events. It's easy and FREE to sign up. Your Mom, Dad or guardian will find the application forms at Evergreen Co-op Food Store locations.
We now have an online application as well, follow the link and get signed up!
KIDS CLUB PASSPORTS
Once you have signed up, pick up your Kids Club Passport on your next visit.
Collect stickers every time you visit an Evergreen Co-op location.
After 20 visits, you can redeem your filled passport for a prize at one of Evergreen Co-op Food Store locations.