National Day of Truth and Reconciliation
Actions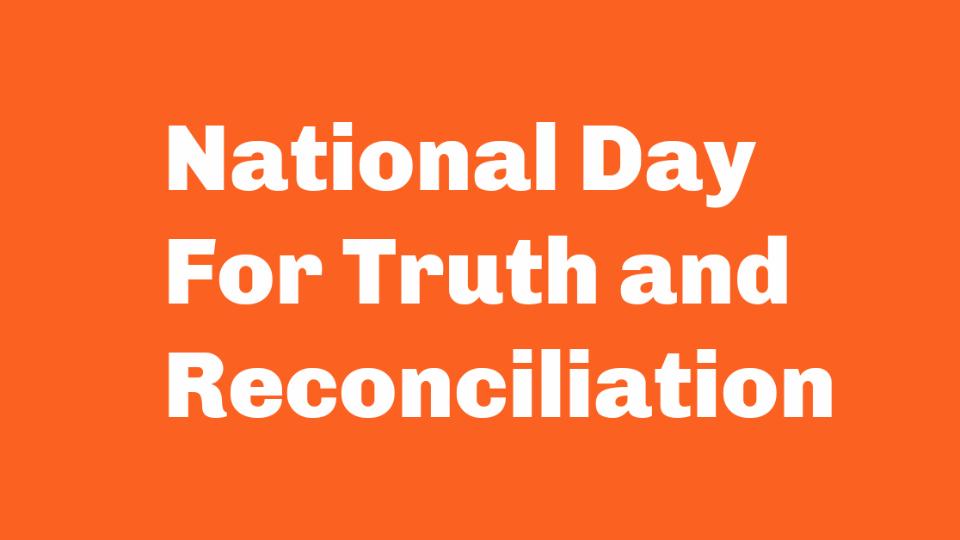 National Day of Truth and Reconciliation
September 20, 2021
On September 30th, 2021, Evergreen Co-op is proud to recognize the new statutory holiday known as National Day For Truth and Reconcilation.
This responds to the Truth and Reconciliation Commission (TRC) Call to Action #80, which asked Canada to "honour survivors, their families, and communities, and ensure that public commemoration of the history and legacy of residential schools remains a vital component of the reconciliation process." September 30th serves as a day of remembrance, reflection, action and learning. It will continue to be a way to honour and recognize Indian Residential School Survivors, their families, Indigenous communities, and those who didn't make it home. This date was chosen as it is the time of year when children were taken from their homes to residential schools, and to set the stage for anti-racism and anti-bullying policies for the coming school year. It acknowledges the harm caused to Indigenous children's self-esteem and well-being. The slogan "Every Child Matters" and Orange shirts signify and reaffirm that survivors matter, even if they are adults and elders now.

Please see the Hours of Operation for our locations.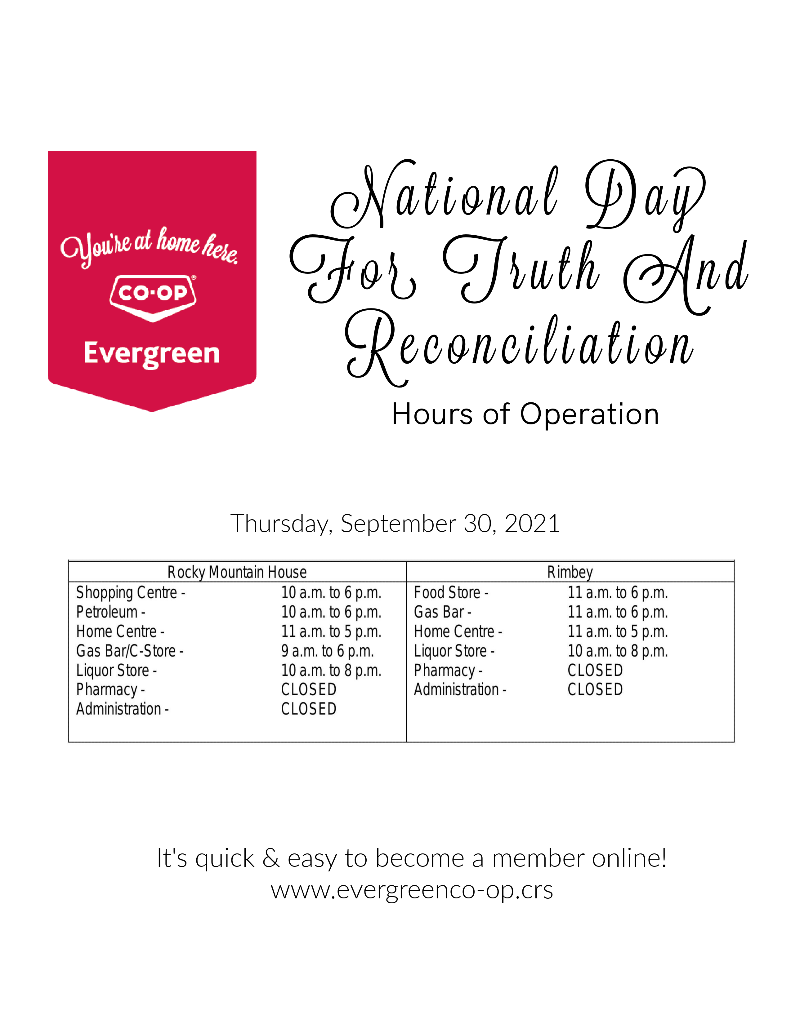 Discover more: