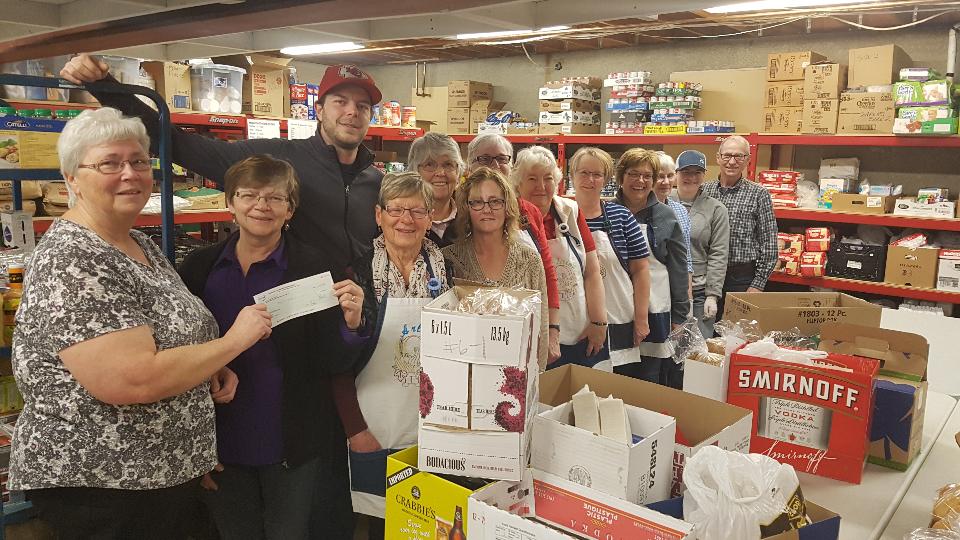 Non-profit Equity Payout
December 3, 2018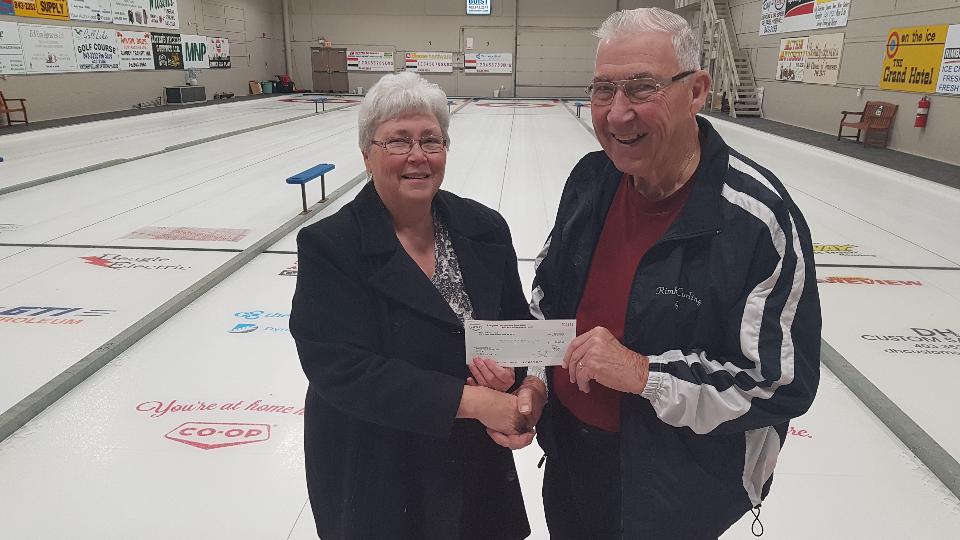 Each year the Evergreen Co-op Board of Directors take time to review their equity policy. The Board decided to pay down the equity of the non-profit organizations to $100.00. Since it is so close to Christmas, the timing could not have been better!
Sandra Vavrek took the time to deliver a few of the cheques issued to our groups. Sandra hand delivered cheques to the Rimbey Food Bank, Rimbey Curling Club, Rimbey Historical Society, ST. Mary's Convent and to the Bluffton Community Hall.
Almost $40,000.00 was paid out to all Evergreen non-profit organizations and service groups this year!
This is just another way it pays to be a member of your Evergreen Co-op. Merry Christmas to all our hard working service groups and non-profit organizations!