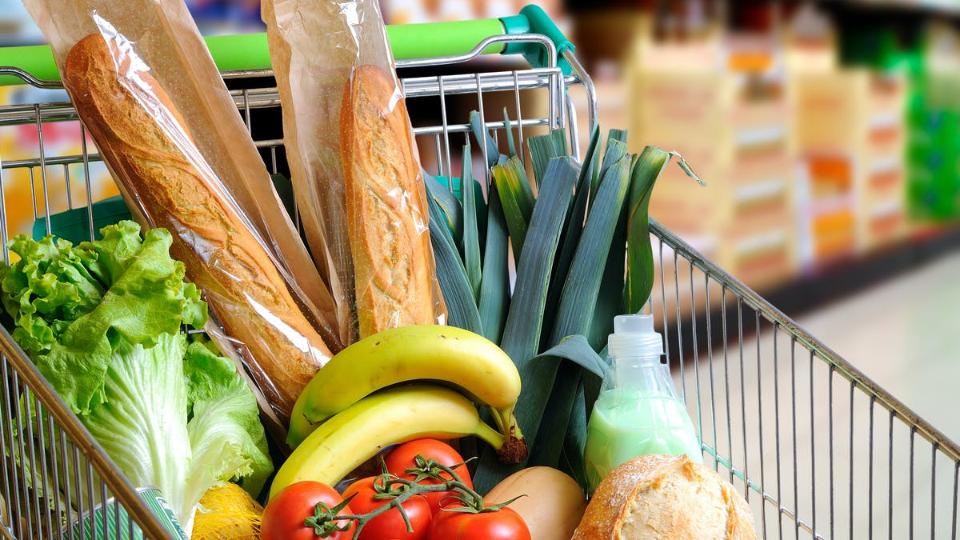 Order Groceries online!
October 30, 2020
Welcome to a new way of ordering groceries on-line!
We're really excited to introduce to you a new and exciting way to shop on-line for your groceries! Click & Collect is fun and easy to use. All you have to do is create an account, enter your method of payment, choose the items you want to purchase and then choose the date and time that you would like to pick up your order! It's that easy. If you are a senior or are in quarantine, we will still deliver your order to you within town limits and you will need to write DELIVERY REQUIRED in the comments of your order when using the new Click & Collect program.
To order groceries on-line, please go to Shop.crs
If you have any questions, please call our Food Team at 403-846-3883. Please not that this service is offered at our Rocky Mountain House Food Store location.
Thank you for supporting Evergreen Co-op!

Discover more: