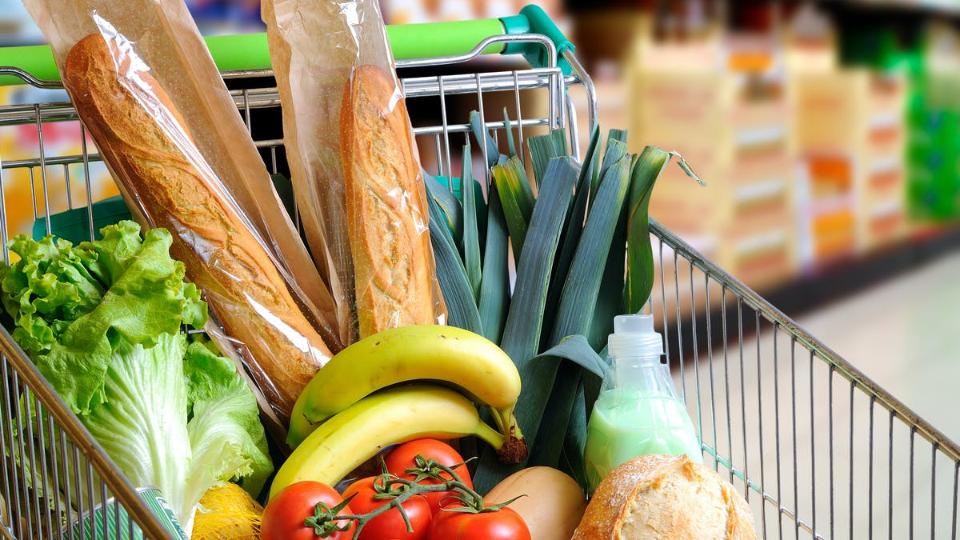 Order Groceries online!
October 30, 2020
Important Changes To Your On-line Shopping Happening in October!
Exciting News! Click and Collect will be coming to Evergreen Co-op in October and that means you will be ordering for pick up in a whole new way. We will be contacting all of our customers who order for pick up but in the meantime, if you have any questions, please contact Andrea at 403-845-2841, extension 222. You can still order online for pick up orders until October 15th. We will still be offering on-line orders for delivery right here.
If you are a senior or someone in quarantine or you have an illness, this service will make it easy for you to receive your necessities while staying in the comfort of your home.
When placing your order, remember to be as specific as you can by listing the size, quantities and if any substitutions are an option. You may also call our Food Store directly.
Rimbey Food Store — 403-843-2258
Rocky Mountain House Food Store — 403-845-2841
Thank you for supporting Evergreen Co-op!
Discover more: