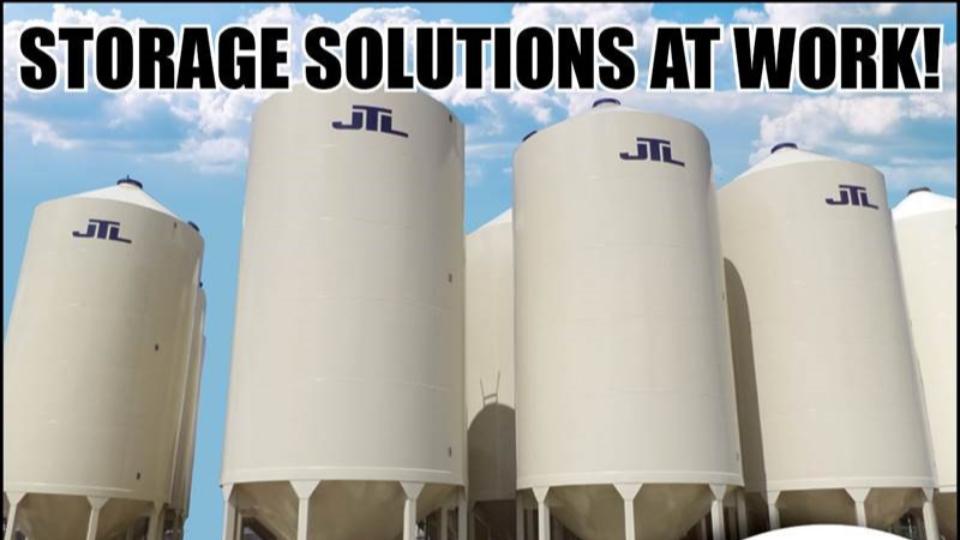 Storage Solutions at Work
July 18, 2019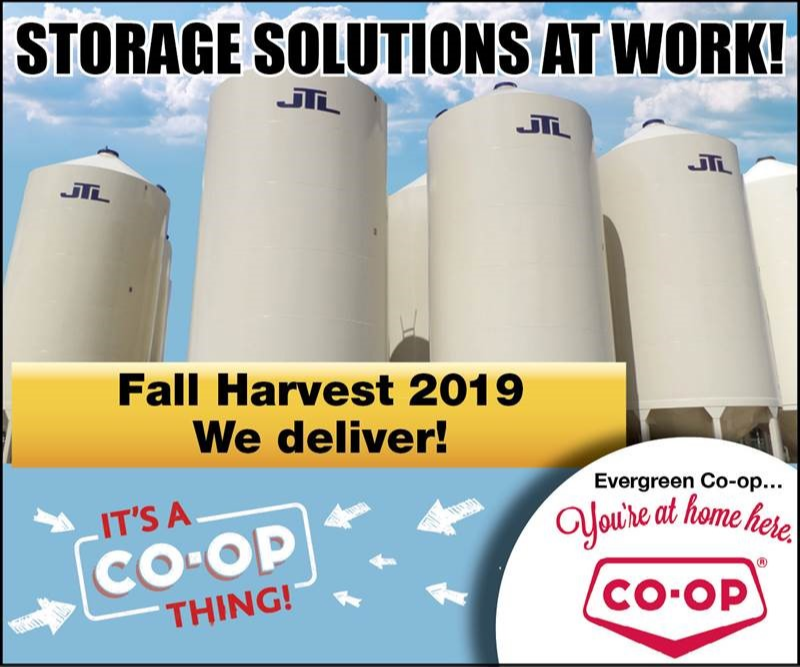 Meridian, JTL, and Formost smooth wall hopper bottoms in stock ready to be delivered. Can be equipped with aeration, view glasses, man hole, ladders, vented lid, and on a skid. Fans, additional accessories, and grain monitors are available.
JTL and Foremost Bins are equipped with an innovative grain drying system, no rotation needed!
We are also an authorized Meridian dealer, all products and services available through your local Evergreen Co-op.
Ag equipment leasing and financing services are available!

Augers of varied sizes in stock.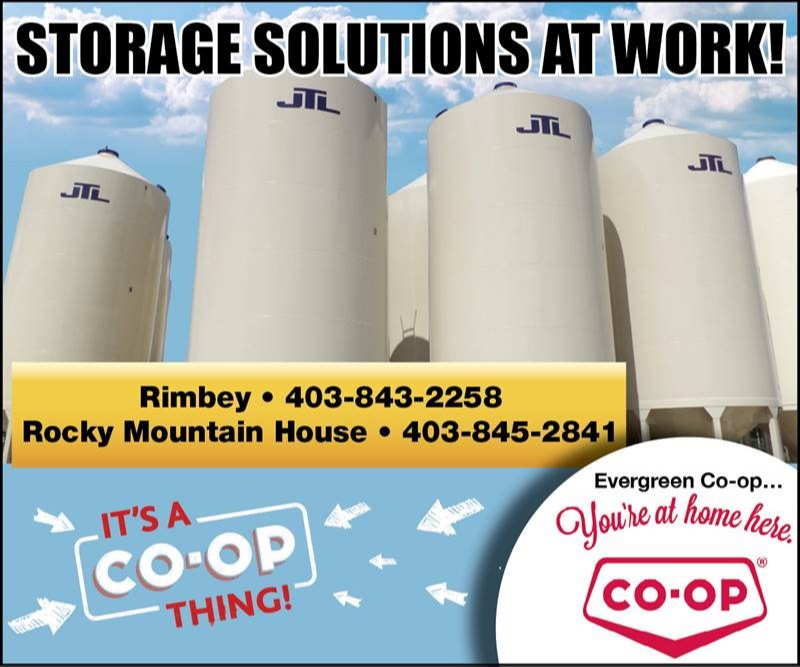 For fuel delivery and all other Ag inquiries please contact our toll free number at 1-888-845-2667.