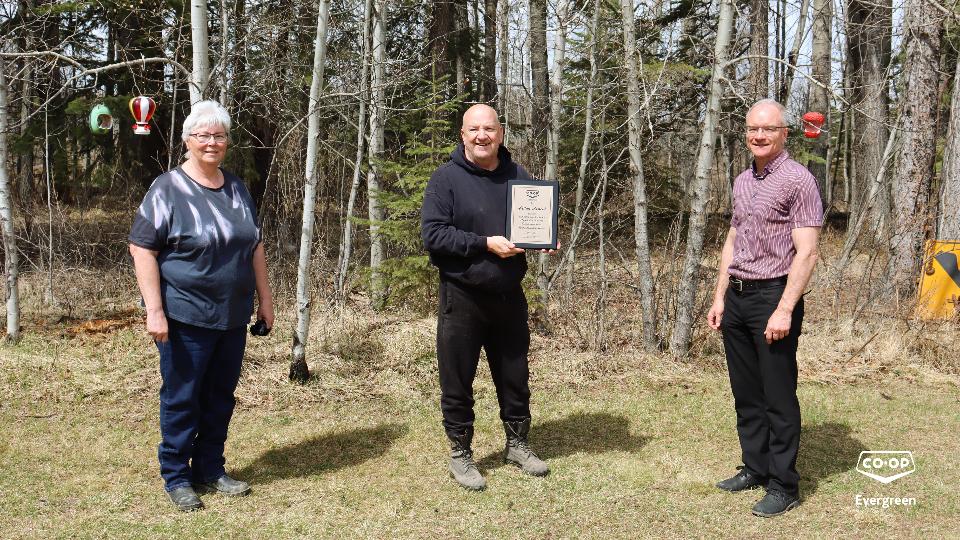 Thank you Al Zenert
May 13, 2021
Today we announce that after 14 years of service, Al Zenert has decided to retire from Evergreen Co-op's Board of Directors this year.
Al Zenert was elected to the Board of Directors in 2007 and his contribution to the Board has been so appreciated by those he served with. Al brought an honest and very thoughtful perspective to the Board table as this was just a continued extension of his service to his community. He attended many of the conferences and completed the training courses that were available to the Board.
We thank Al for his service on the Scholarship and Nominations Committees, his willingness to literally serve our members at the many pancake breakfasts and the years he assisted in handing out the Equity Cash Back cheques. Al loved these interactions with all the members and friends. From all of us at Evergreen Co-op, we thank you for your contribution to Evergreen Co-op, our Board & the CRS as a whole.

The Board wishes Al and Donna a very relaxing and healthy retirement.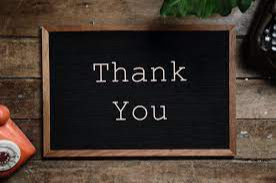 Discover more: