West Central High School Grad 2021
Actions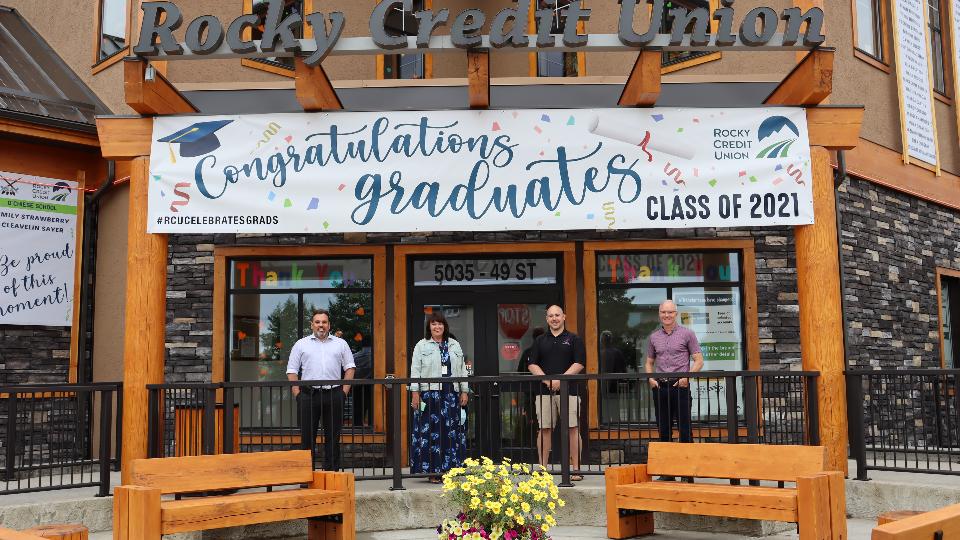 West Central High School Grad 2021
June 24, 2021
Today our General Manager, Shane Buss, joined Randall Sugden at the Rocky Credit Union with representatives from West Central High School, to make a donation in support of the West Central High School 2021 Grad Celebrations.
Coming together to support our community is what we're about. #cooperativepartnerships

Congratulations to the Graduating Class of 2021!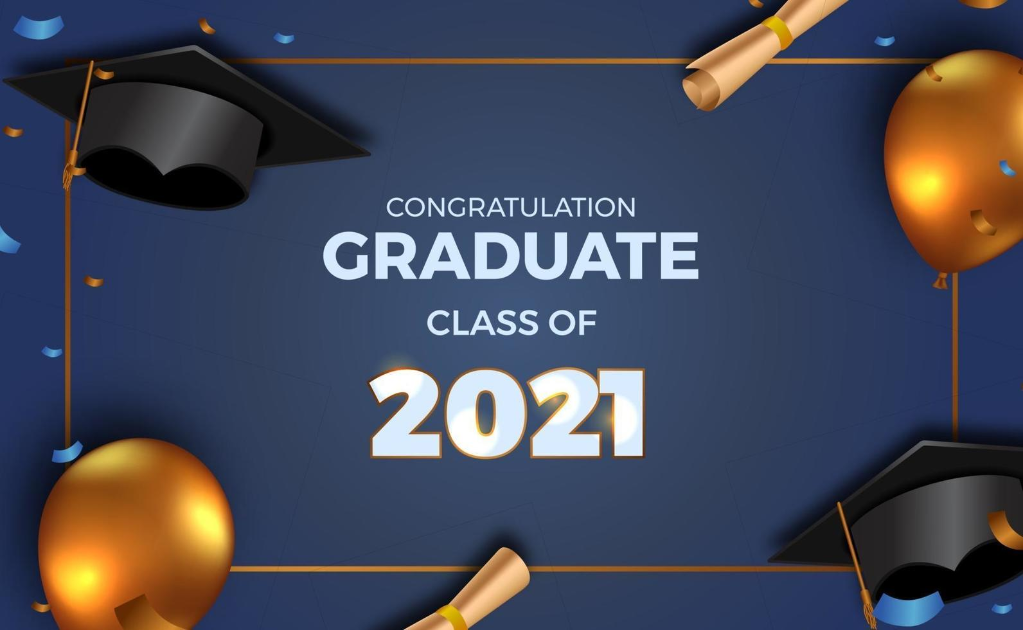 Discover more: