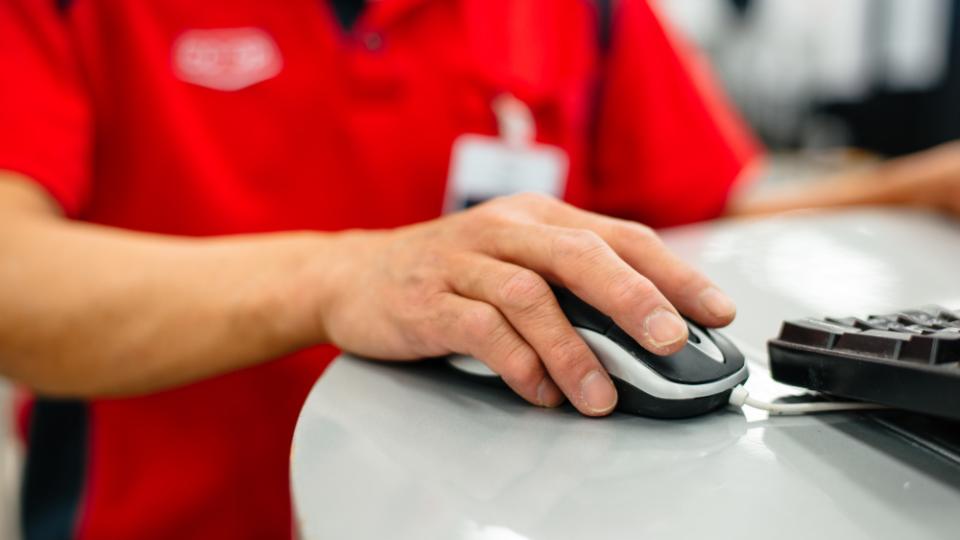 Membership Inquiries
October 18, 2018
Membership Inquiries

If you would like to ask a question or change your address, please contact the Evergreen Co-op administration office for any of your membership inquiries. Our phone is 403-845-2841 or e-mail rockyadmin@evergreen.crs. Be sure to include your name, Co-op number, and date of birth (to confirm your identity).
Forms for Withdrawal of Equity can be printed from the attachments below.
•The Withdrawal of Equity application includes Moving Outside the Trading Area, Estate, Age 65 or Corporate Dissolution.
Discover more: