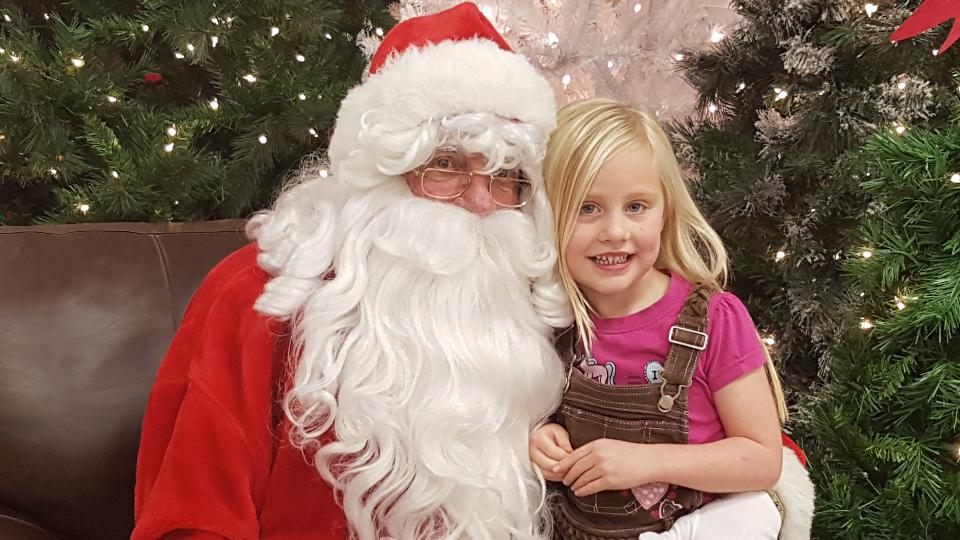 Santa's Workshop!
March 14, 2019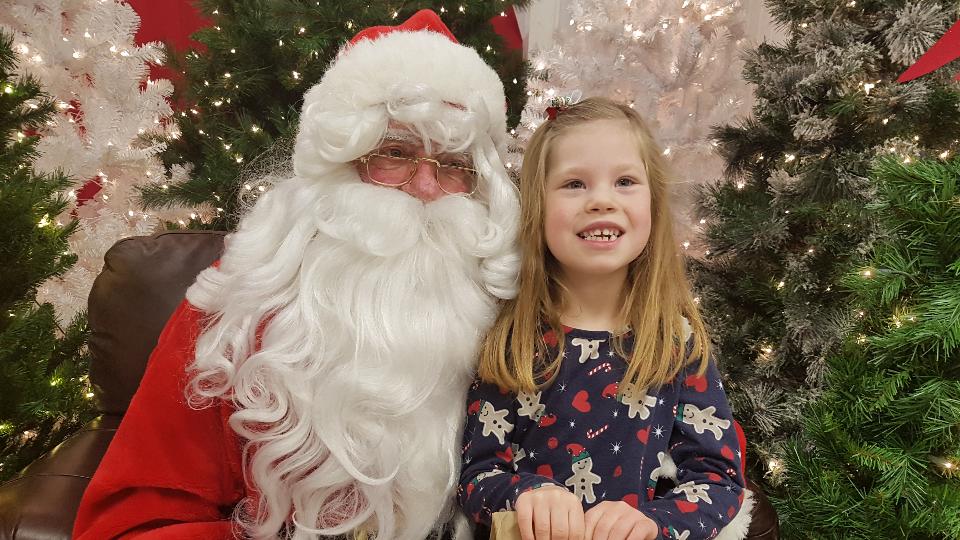 Every year Santa visits the Evergreen Co-op @ Rimbey! Santa has lots of gifts for the boys and girls however, the gifts he brings to the Evergreen Co-op are not for the children. Santa lets the boys and girls pick gifts for their parents and even their grandparents. Then Santa's little helpers wrap the gifts and even help sign the cards so that Christmas morning mom and dad know exactly who gave them such a precious gift.
Santa couldn't bring his elves from the North Pole so he asked the Rimbey Gymnastics Club to lend a helping hand. The Gymnastics Club did a wonderful job assisting all of the children and I don't believe they saw anyone leave without a smile on their face.
Of course Santa takes the opportunity to listen to all of the boys and girls to make sure he brings the right gift to each child on Christmas Eve. Michael's Studio was once again on hand to capture this precious moment. Just before Santa left he said "Merry Christmas to everyone! I can't wait to see you all again next year!"
From all of us at Evergreen Co-op, we to wish everyone a Very Merry Christmas and a Happy New Year!